January 26, 2010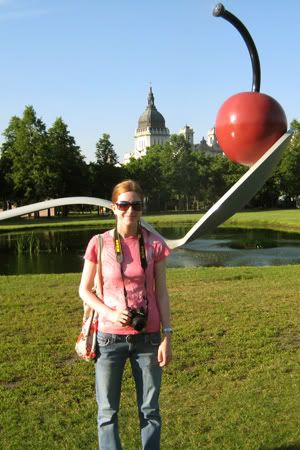 My name is Leiah and I am a recent art major graduate living and working in Minnesota. I am sort of in an in-between time in my life right now: I'm working as a graphic designer and waiting to hear back from the graduate program at the university I applied to.
I enjoy taking photographs, printmaking, graphic design, binding books, collage, shopping, watching movies, Italian food, reading, collecting, and my boyfriend Rob. My favorite season is autumn. I'm fascinated by outer space, and enjoy watching educational documentaries. I've seen every episode of Family Guy, Degrassi (the next generation), and Sabrina the Teenage Witch.
I try to update my blog with projects I am working on, or finished art pieces. It's been sort of a lull since I graduated college, but I am trying to keep working on a few things here and there.
The title "With Ruby Bows" is a reference to my favorite movie of all time,
The Wizard of Oz
. I like to think of myself as traveling on a journey of my own... plus those sparkly red slippers are gorgeous!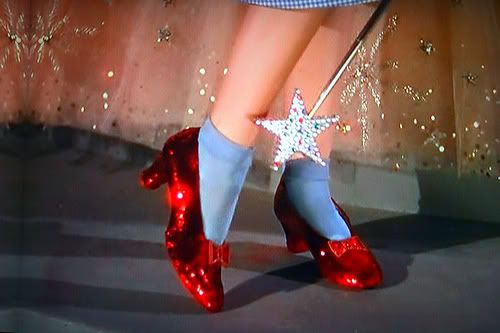 Leiah