What I have gotten recently:
1. a JOB! (another job, that is) This one is another part-time job. I'll be working in a small warehouse as the back-end of a clothing website, and doing some design/photo editing work, too. I am excited to start next week!
2. a dress form!
My parents bought it on ebay for me for my birthday (which is in about 2 weeks)! I am going to use it to finish my
book dress(es)
.
3. a whole lot of Diet Coke!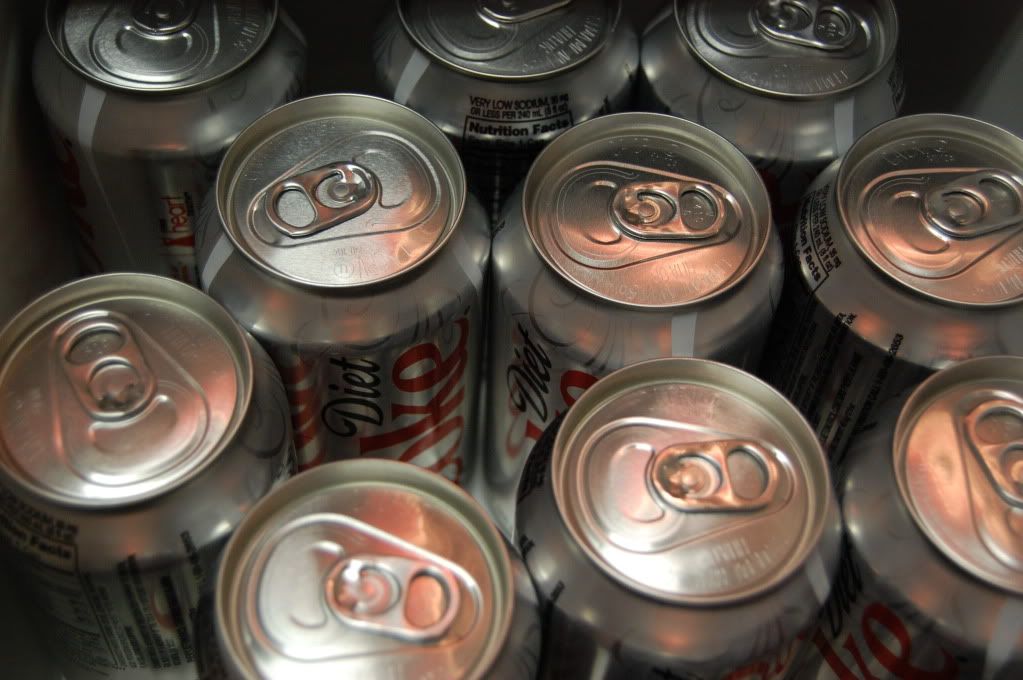 It's been my weakness lately.
4. some more scanning done for another ancestry photo project!
I did a commissioned scanning/retouching project at the beginning of the year (
which I mention here
). This time there are a lot more photos in several albums, but they are of my own family! My aunt asked me to do this so that everyone in the family could have a copy of all the photos. Good thing I'm not on a schedule (she said to take my time, no hurry), because I had been slacking. But now I'm back to it!
Okay, I don't want to jinx it, but things have been going better lately. I hope they continue!