I found
this cool Photoshop action
to make your photos look vintage, so I tried it out!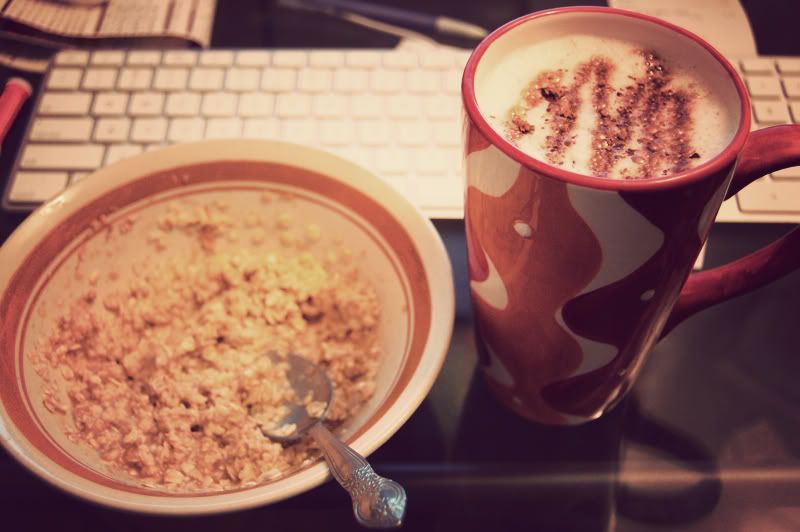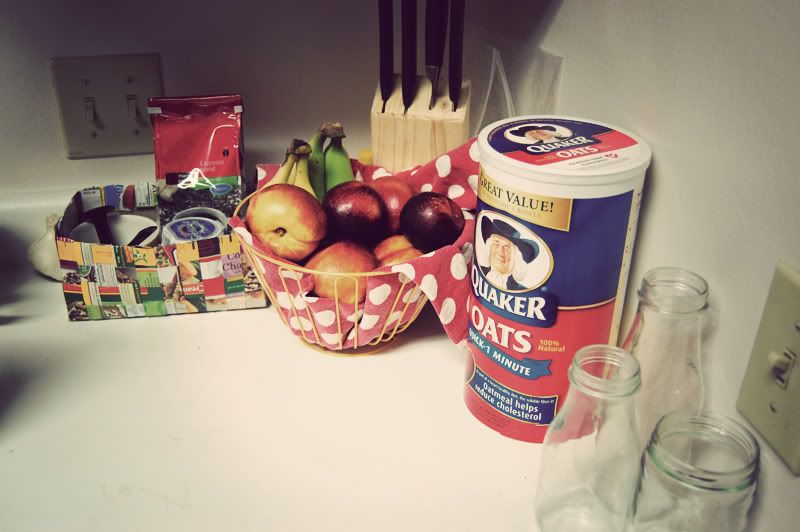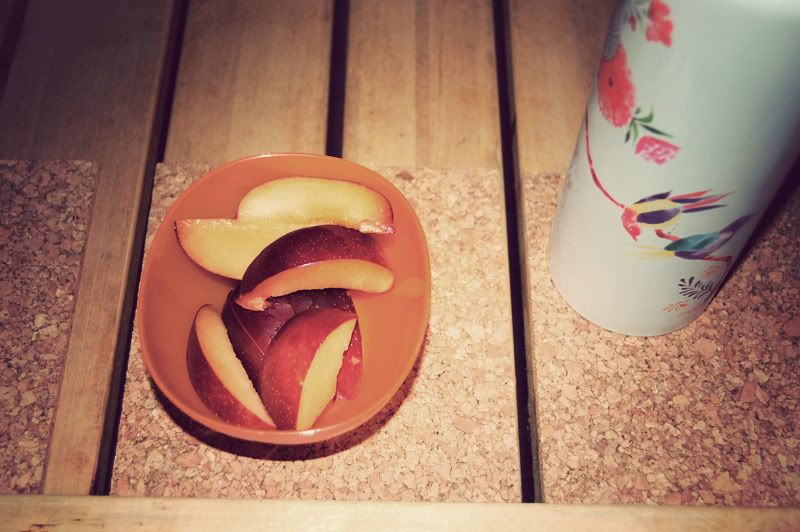 In other news, my new job is going well. I just assist picking and packing up website orders, organizing merchandise, etc. It's a nice change from just sitting in front of a computer all day!
Yesterday was my birthday. I didn't really do anything; just worked and relaxed at home. On Wednesday at work my coworker made cherry almond cheesecake bars, and they were delicious! My boyfriend comes home in 6 days, and I am super excited!
It's crazy that summer is almost over. I kind of wish I was going back to school. I bought the book
"Drawing on the Right Side of the Brain"
that I started reading already. I bought a new big sketchbook to do the drawings in. I feel like I didn't really learn how to draw very well in my undergrad; it's always been a weak area for me. Hopefully this book will help me to improve. Perhaps I'll post my progress.