School is over, I'm switching jobs, and summer is definitely on the way! A few updates...
First of all, here is a better photo of
this
print: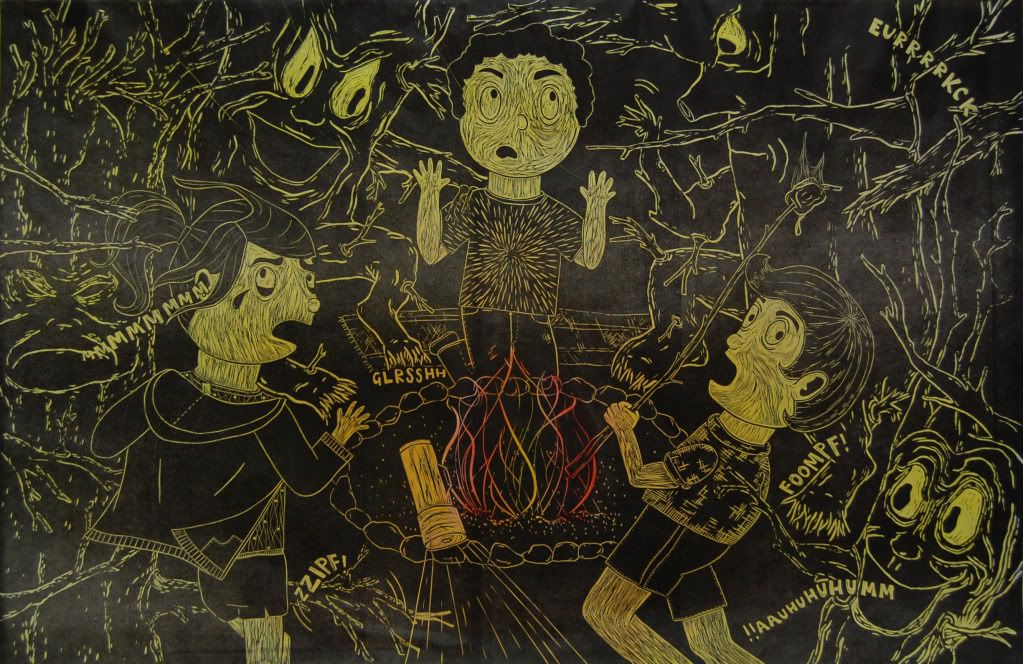 Lately I've been listening to a local band called
The Jinnies
. Their style is a mix of folk/bluegrass, I would say. I love the strings!
For Mother's Day, I sent my mom a little package with the
Tips 'N Toes Hands & Feet Kit from Burt's Bees
and my very last Polaroid photo left in my Polaroid camera!
Speaking of cameras, I took out my old (and cheap) automatic Minolta film SLR camera the other day, and it still has a roll of B&W film in it! I have no idea what is on that film, so I'm going to try to use it up and develop it. It has to be at least 2 years old!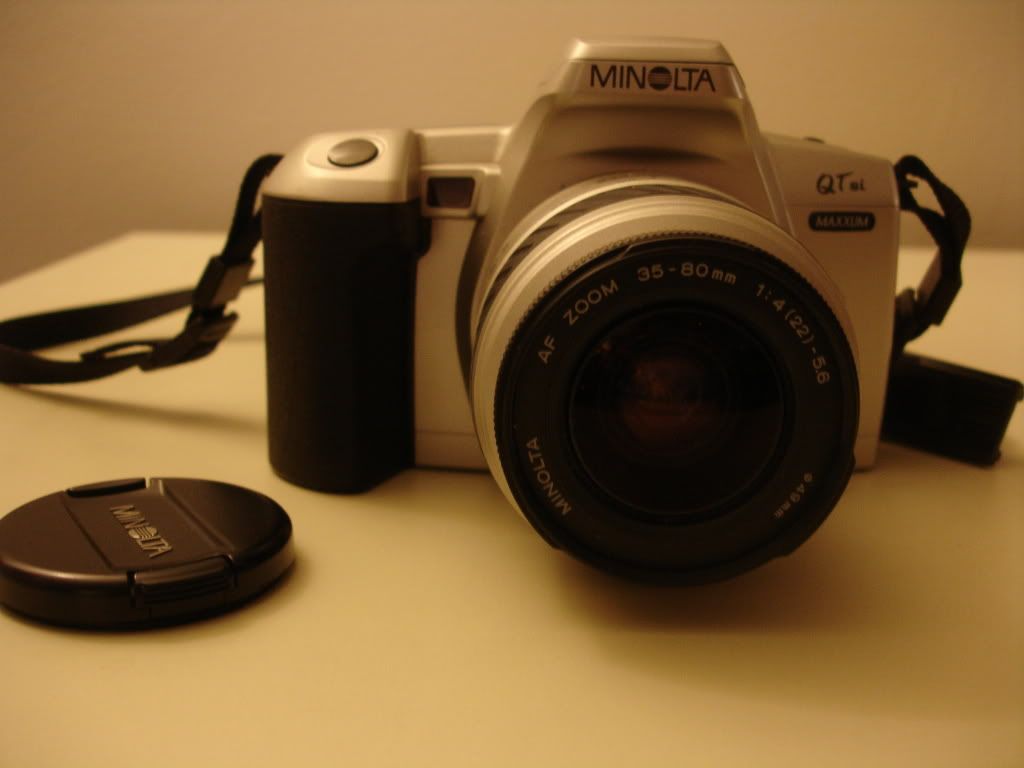 My new favorite home-made sandwich: BST (instead of BLT), but the BST stands for bacon-spinach-turkey. So good.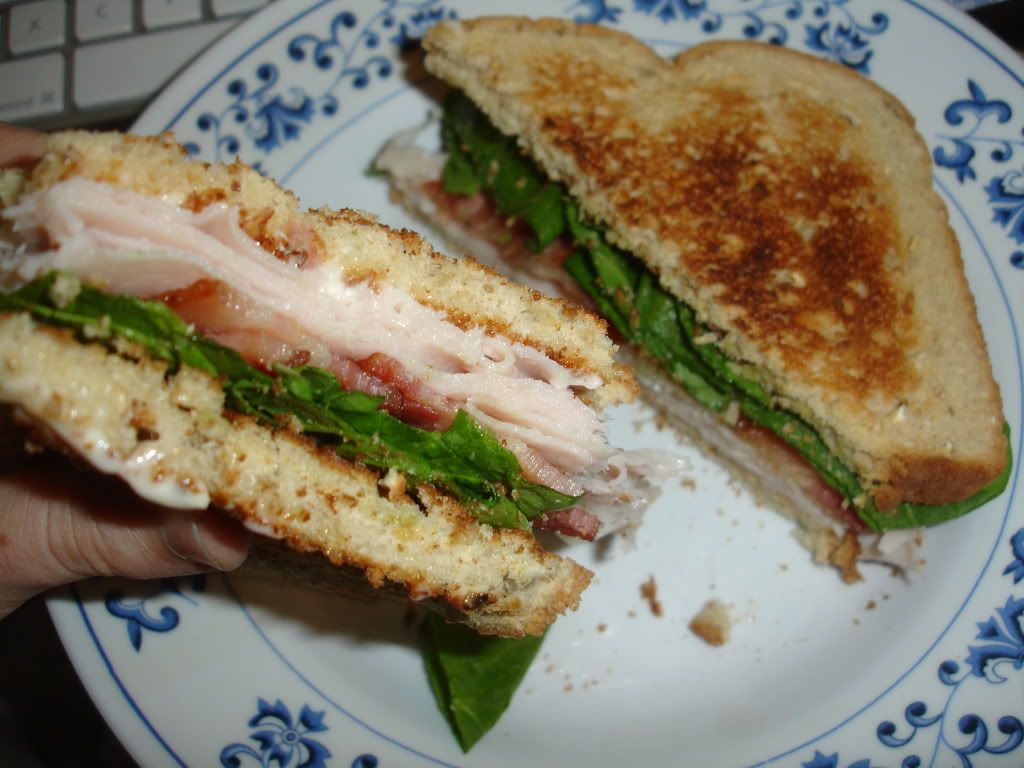 And last but not least, I wanted to share this: my view out my window from my desk. The leaves glow bright green in the morning sun, and it brightens my days. :)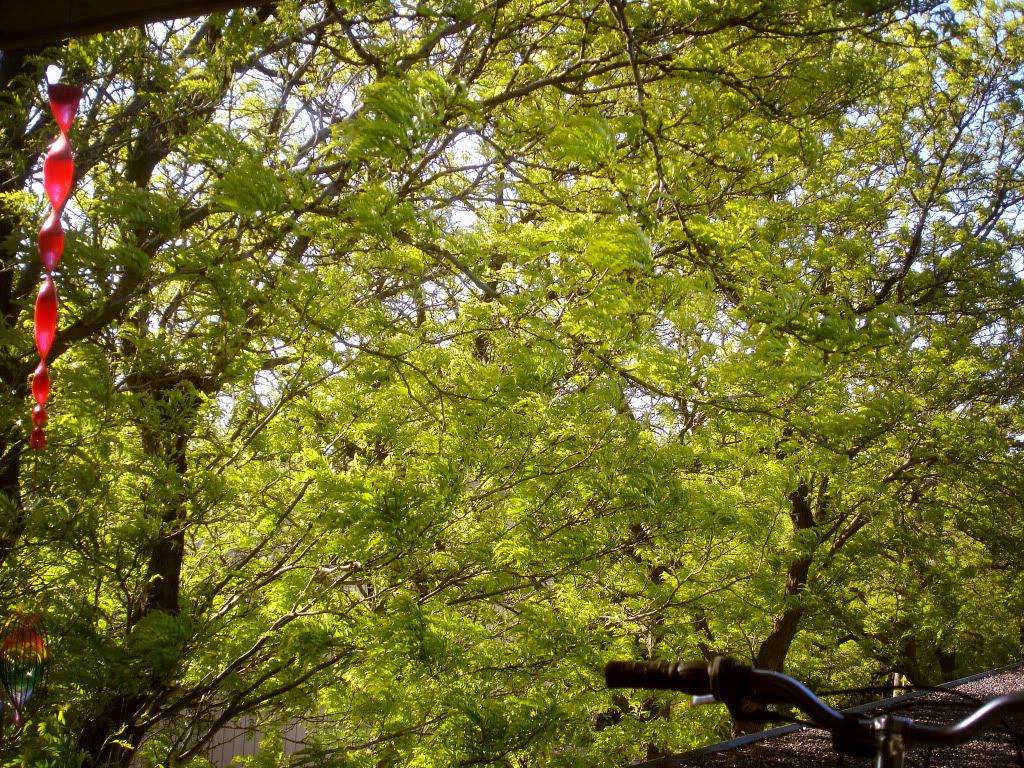 And today was an all-around good day.