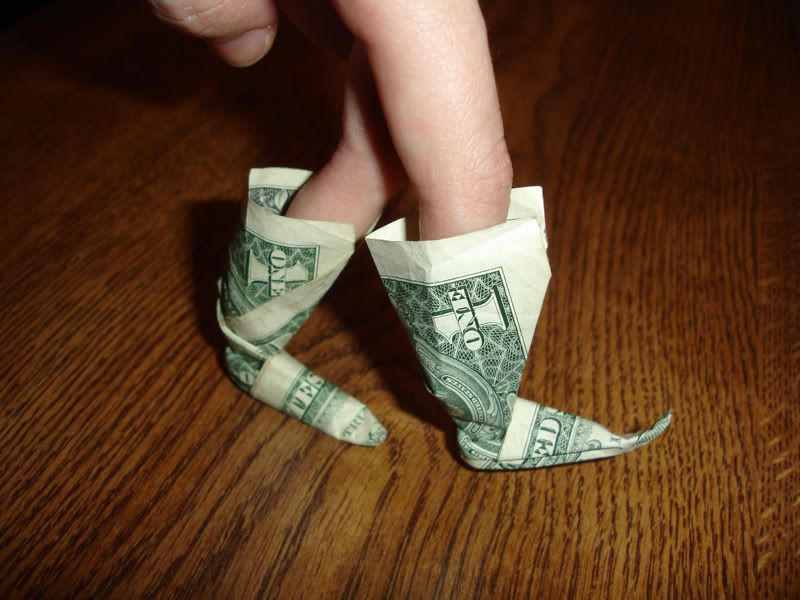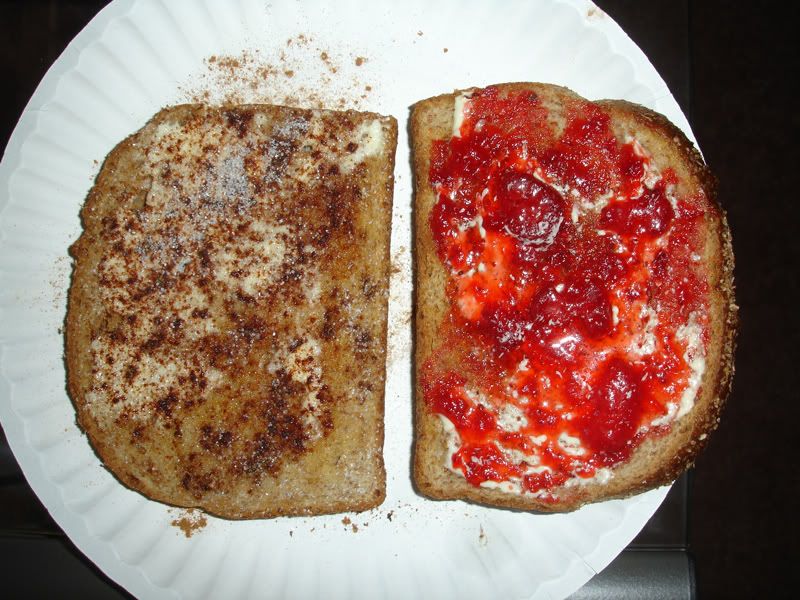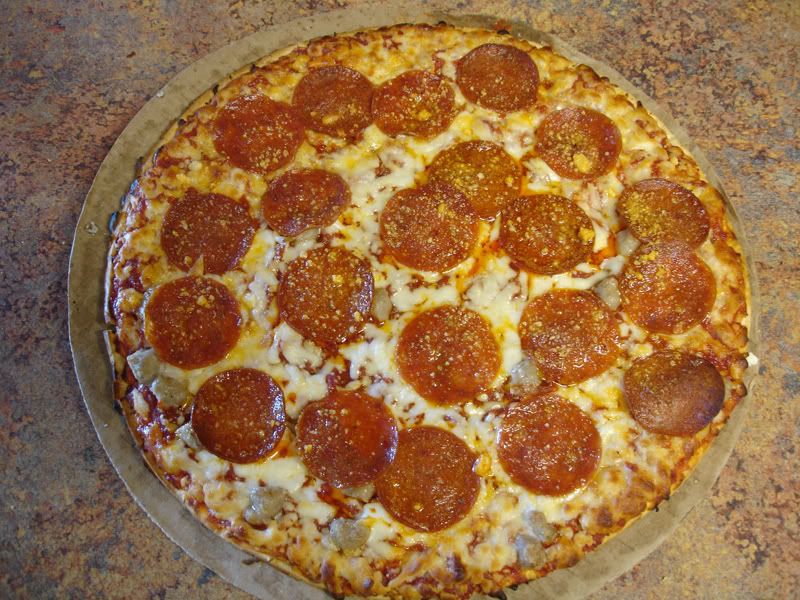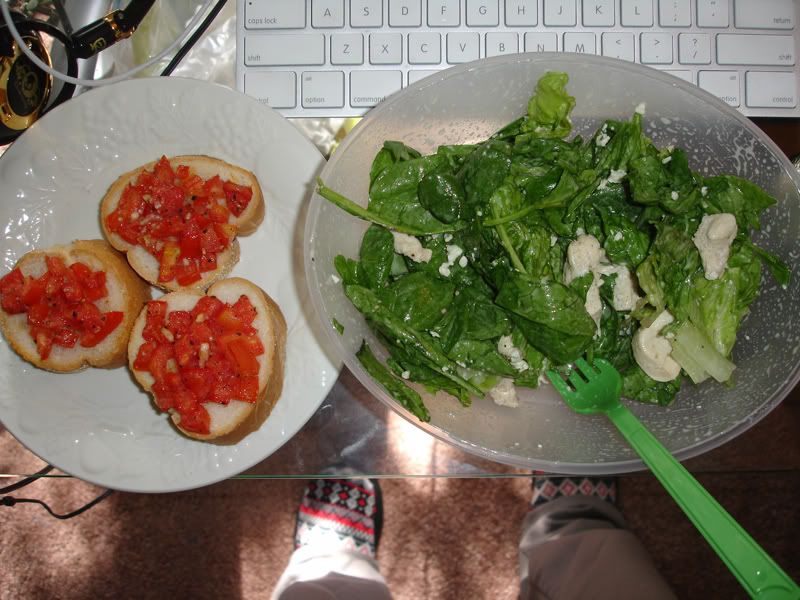 I just discovered
ProBlogger
,
Daily Blog Tips
, and
Copy Blogger
. They've got me thinking about my blogging motives, creating a niche for myself, and making my blog something consistent that people come to for a reason.
If I think about real life translated to online, then by using my blog, I think I could help others.
These are the top reasons (I would say) why my friends, family, and co-workers come to me for help:
just to listen

advice about crafting (sewing, mixed media art, photography)

graphic design/layout help

drawing favors/handwriting

new ideas/different ways of doing things



And I would say that I am pretty good at:



explaining things in a way that others can understand

editing graphic design or text

simple sewing projects

experimenting with different art techniques

translating real, hands-on art techniques to digital and making something new & different

organizing stuff

book binding

appreciating the little things

documenting with photography

Hmm... not sure which direction I will choose, but I think I definitely want to be a source of learning, DIY tips & tricks, and advice about subjects in which I am knowledgeable.