Happy < belated > Thanksgiving!
I traveled to my parents' house for the holiday weekend, so I didn't get decent shots of all my outfits. It was a lot easier than usual to pack for those few days knowing I only had 30 items to choose from! I dressed up the most for our family Thanksgiving dinner, then mixed & matched the rest of my clothing the other days.
Day 7
Work all day, then travel 4 hours home: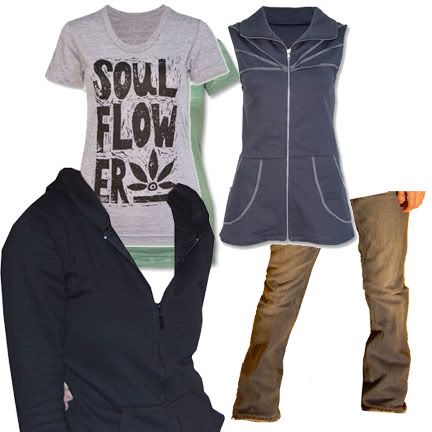 Day 8 - Thanksgiving
Jumping around with my sister :) and taking a few shots with my camera-geek uncle's fancy camera: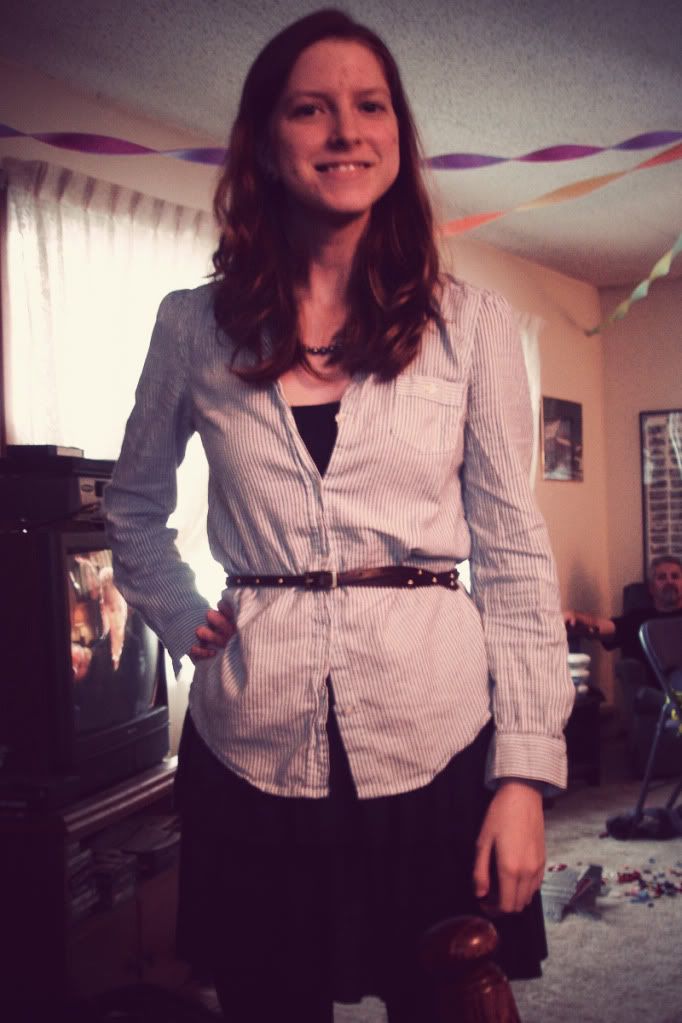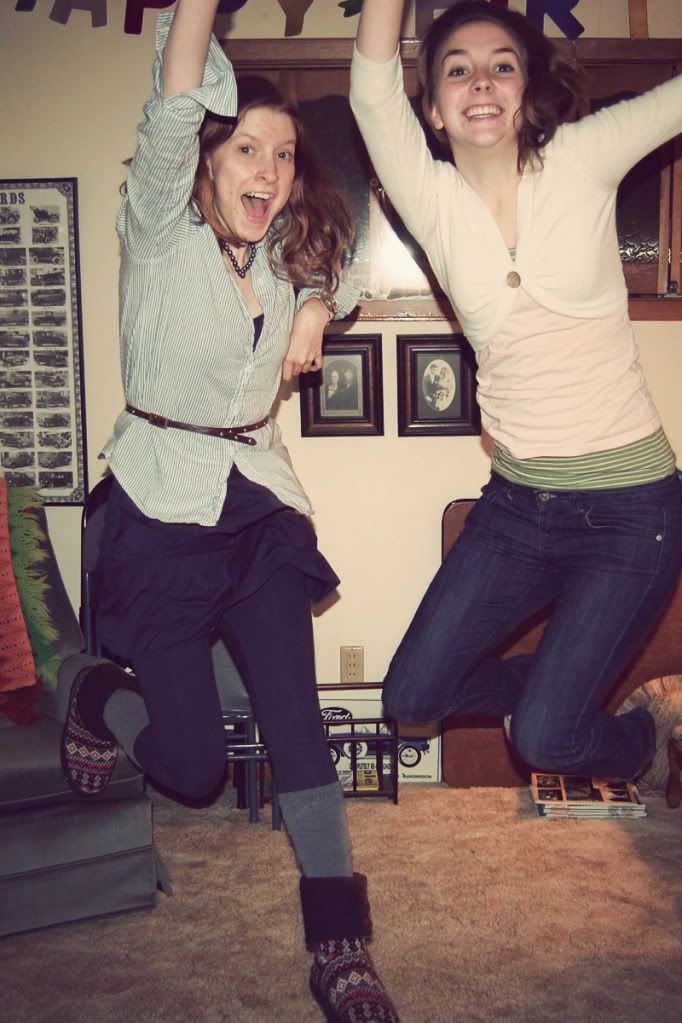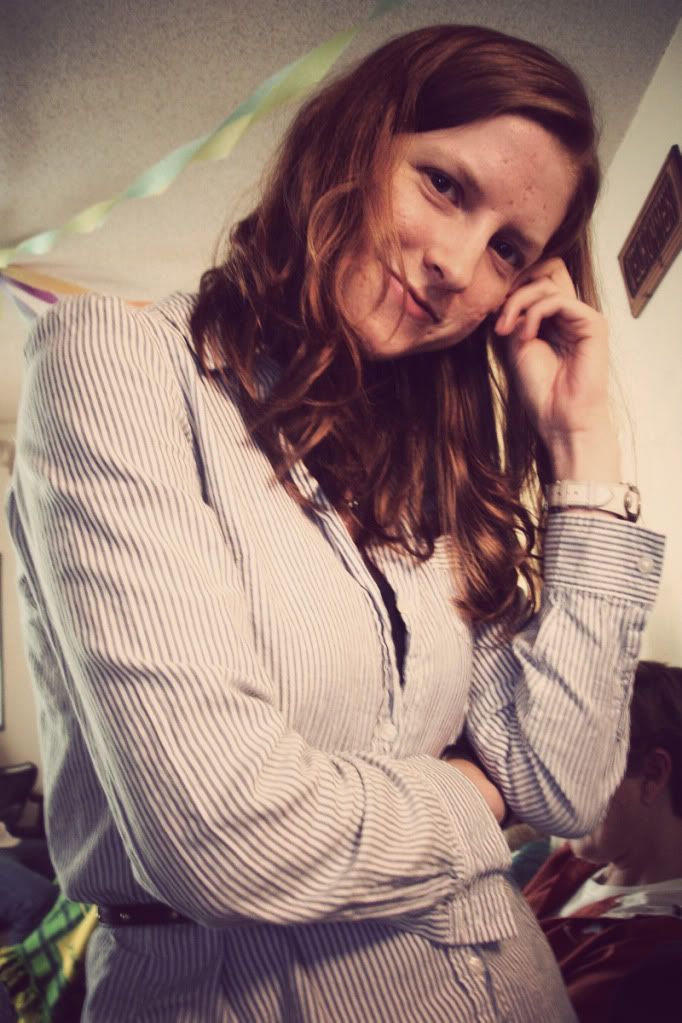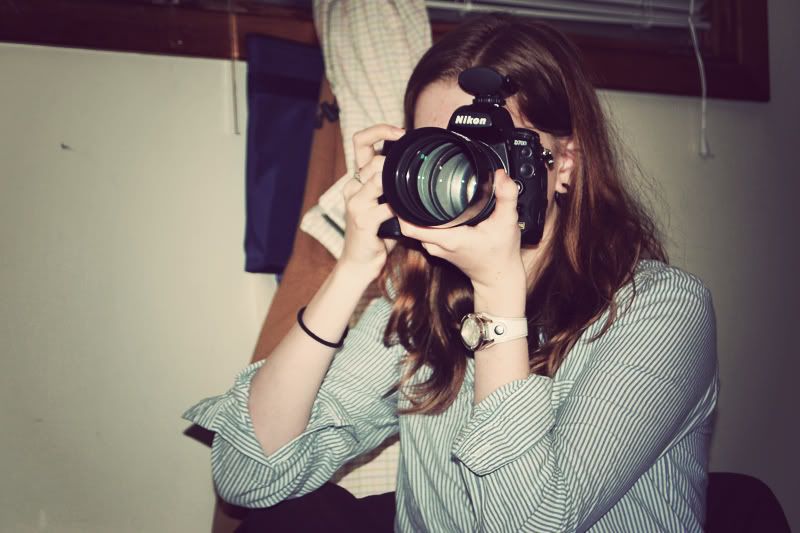 Day 9
Lighting test shots for a photoshoot with my sister: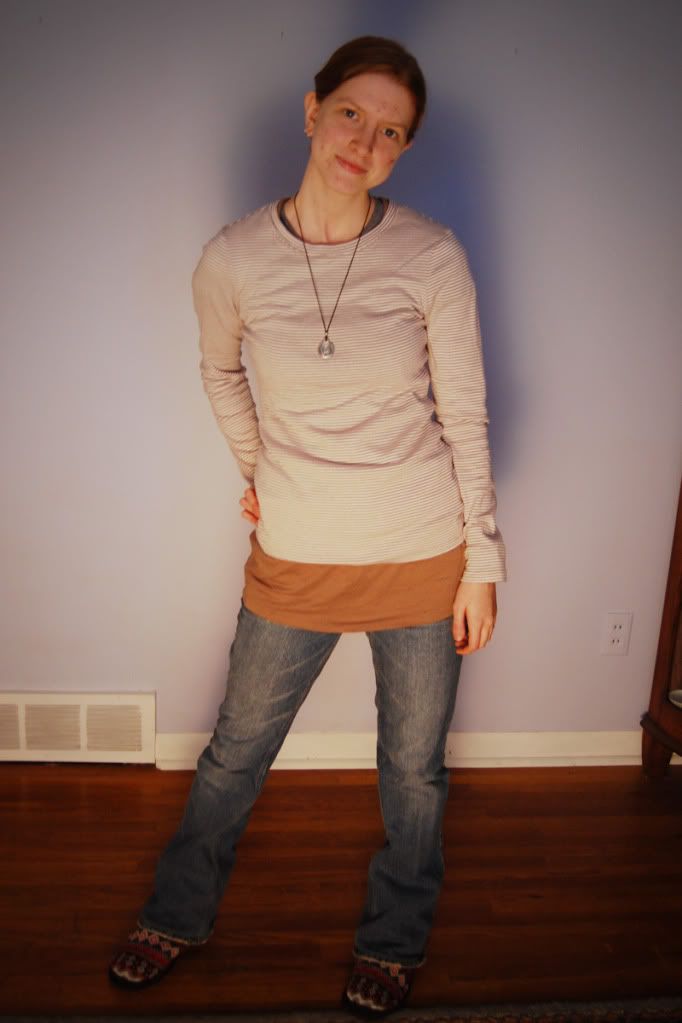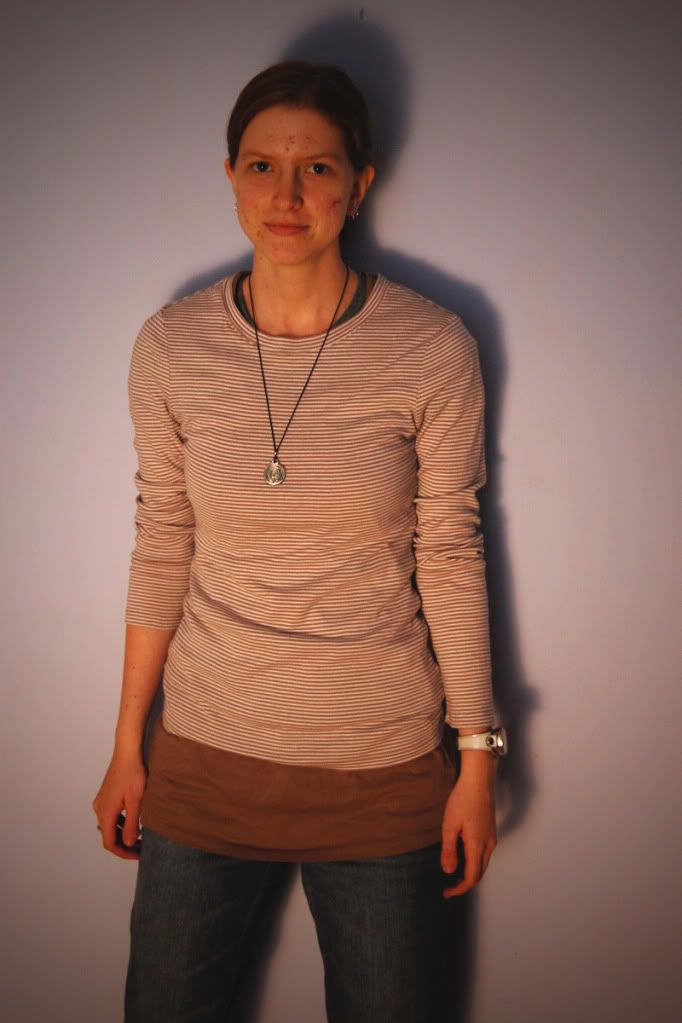 Day 10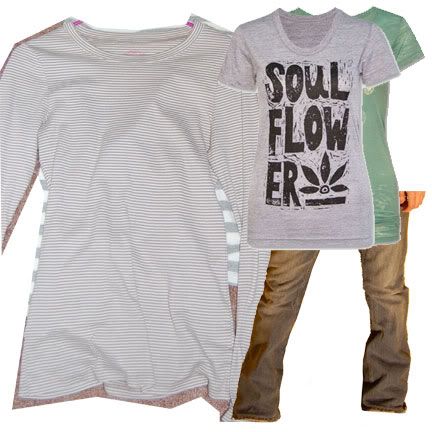 Day 11
Day 12
Rob told me my outfit was cute today :) And I got 2 compliments on my Wal*Mart boots!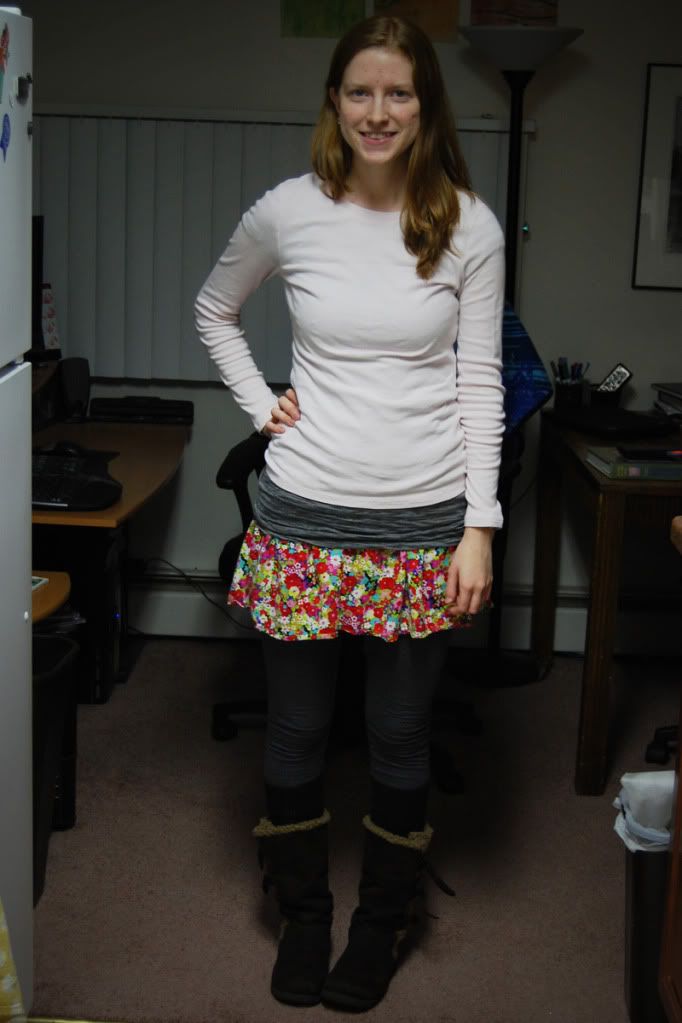 Lately I've been really into layering 2 pairs of leggings for warmth. I'm almost halfway through
30 by 30
, and I am realizing a few things about my
original choices
. I wish I would have chosen a couple more skirts. Specifically, some
longer
skirts. The 3 dresses I chose are cute, but I am constantly pulling them down so my butt isn't hanging out. And longer skirts would be warmer.
Too many long-sleeved shirts. I didn't need to pick 4 of the almost EXACT same shirt. Maybe just 2. I also wish I had something a little bit dressier, like a nice blouse. We went out the other night, and the
dressiest shirt
I had still looked pretty casual. And, less jeans.
More skirts, less jeans. More variety of shirts, dressier shirts. I'm pretty satisfied with my shoes choices, though-- they've been working out just fine.