It's official: I'm trying this again!
Last time I tried the 30 for 30 Challenge from
Kendi Everyday
, I made it about halfway through and then
I quit
.
But this time I'm more confident in my item choices, and motivated by my boyfriend, who, a couple of weeks ago said,
I'm really surprised you didn't finish your 30 for 30 thing... I really thought you'd do it.
Totally came out of nowhere! And how hard would it have been to finish? Not very! This is a great exercise in using what I have to dress myself for a month, avoid spending more money on shit I don't need, and to further ingrain in my head the importance of buying clothes that coordinate with each other! It's so easy to buy a stupid t-shirt because it's cheap or I think it's cute, but then it doesn't match anything and I end up never wearing it. Bad news.
Anyway, let's get on with it...
My Winter 30 for 30 picks:

3 shoes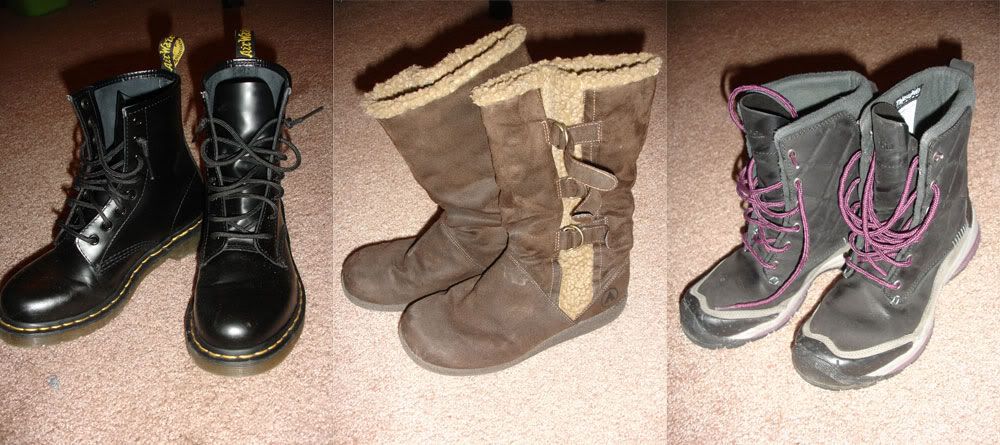 1. Doc Martens
2. Wal*Mart
3. Columbia (Yep, heavy-duty winter boots. Because I live in Minnesota and we are still in the throes of winter.)
3 pants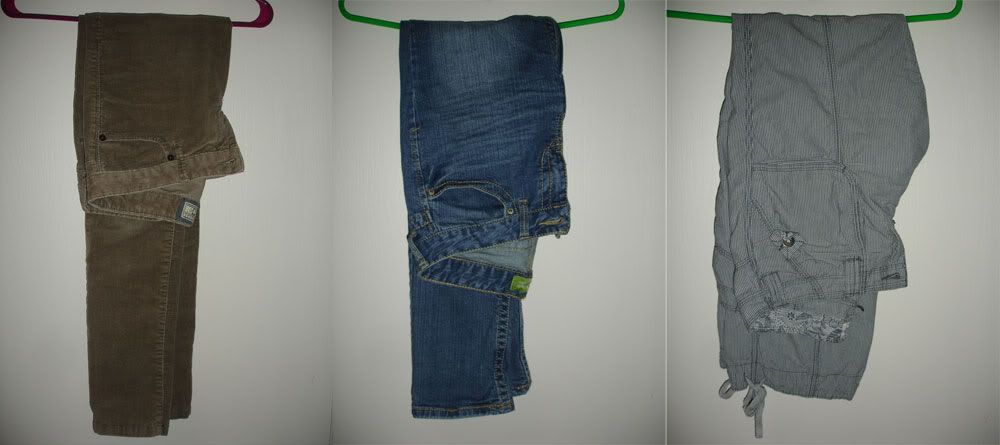 1. Converse (recently got at Goodwill; one of my best finds ever)
2. Aeropostale
3. Aeropostale
3 skirts
1. Soul Flower
2. Soul Flower - Does this one count as cheating since it's
reversible
? :)
3. American Eagle (thrifted)
5 tees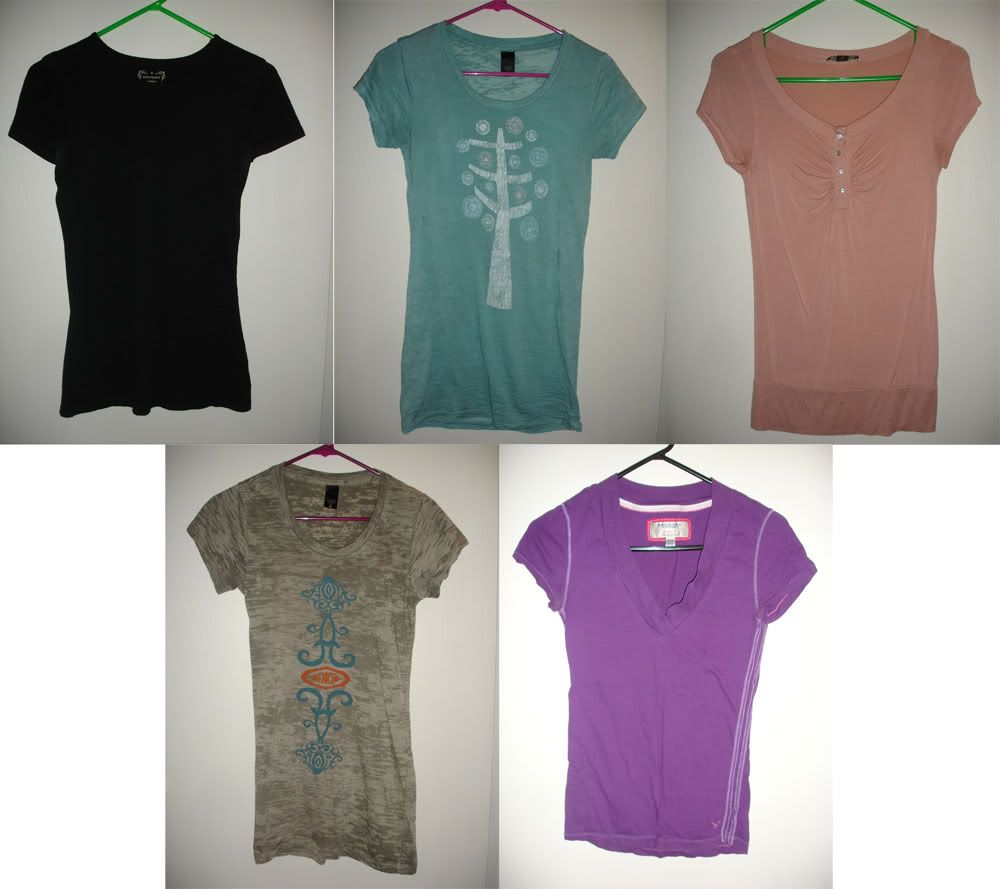 1. Old Navy
2.
Soul Flower
3. Forever 21
4.
Soul Flower
5. American Eagle
3 longsleeve shirts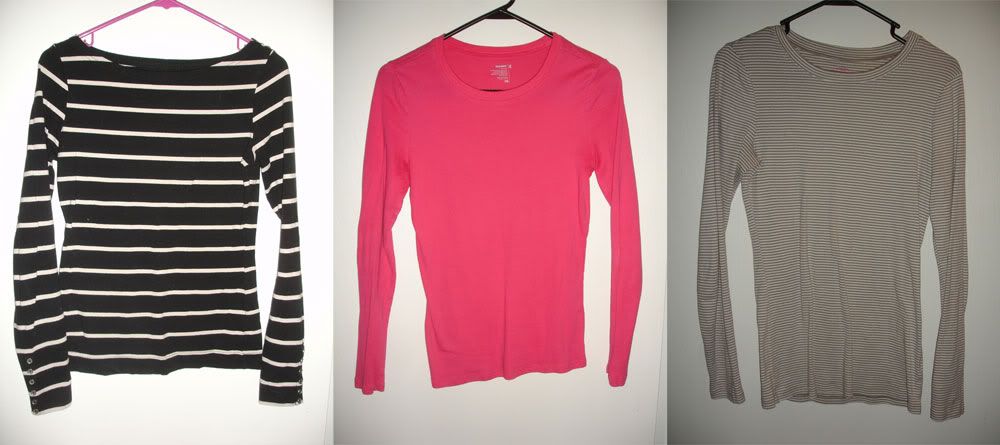 1. H&M
2. Old Navy
3. Old Navy
4 blouses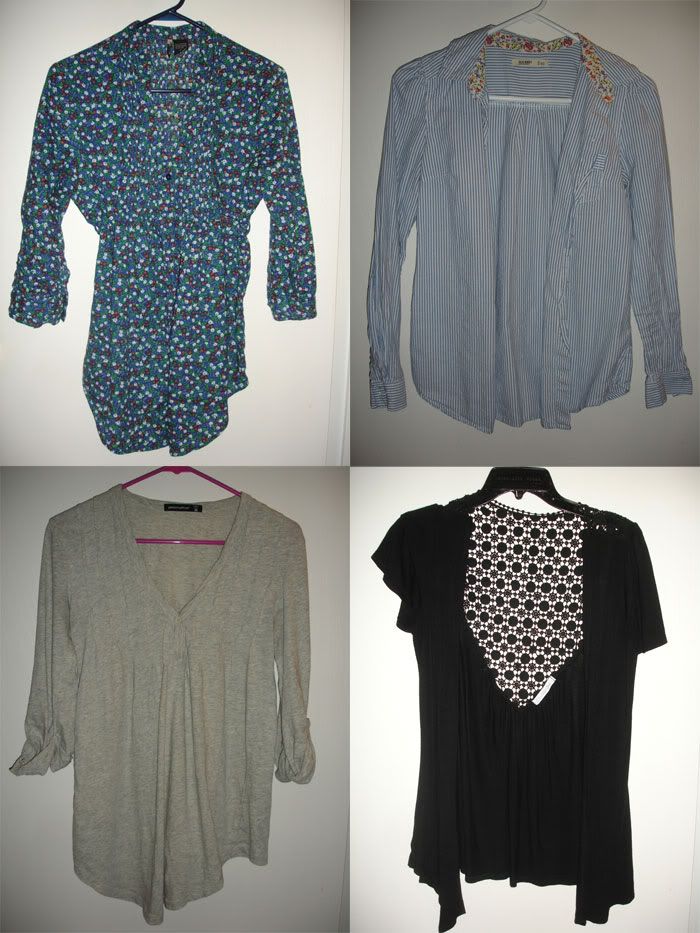 1. JCPenney
2.
Old Navy
3. Soul Flower
4. Charlotte Russe
3 dresses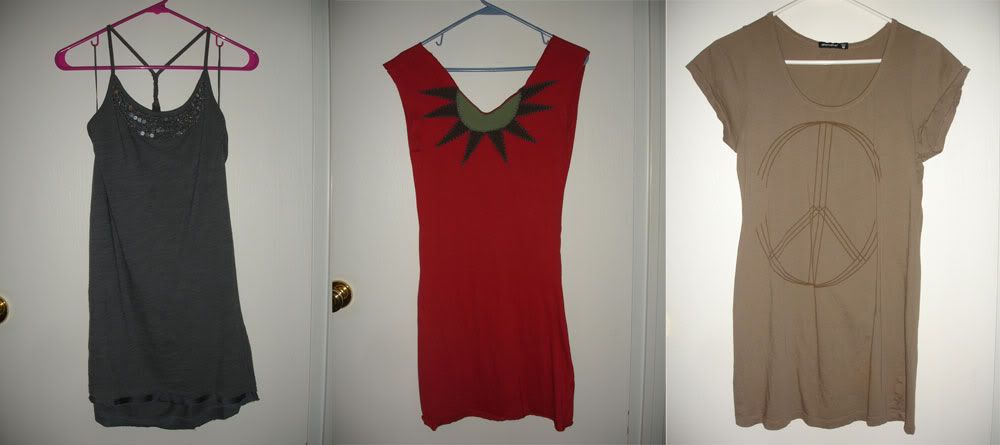 1. American Eagle
2. Soul Flower
3.
Soul Flower
6 sweaters
1. thrifted
2. Old Navy (thrifted)
3. Target
4. Target
5. JCPenney
6.
Soul Flower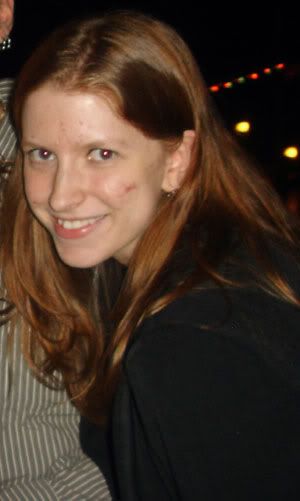 It's not my goal to be a style blogger, and I certainly don't have the credentials to be offering up fashion advice, so don't expect me to be killin' it with kick-ass high-fashion styles or top 10 lists of the hottest looks for Midwest winters. I like fashion and work in fashion, but I'm by no means an expert! Just an artist/designer/blogger/Minnesotan ready to mix it up!
Hope I can keep warm. :)