Big news: I got bangs!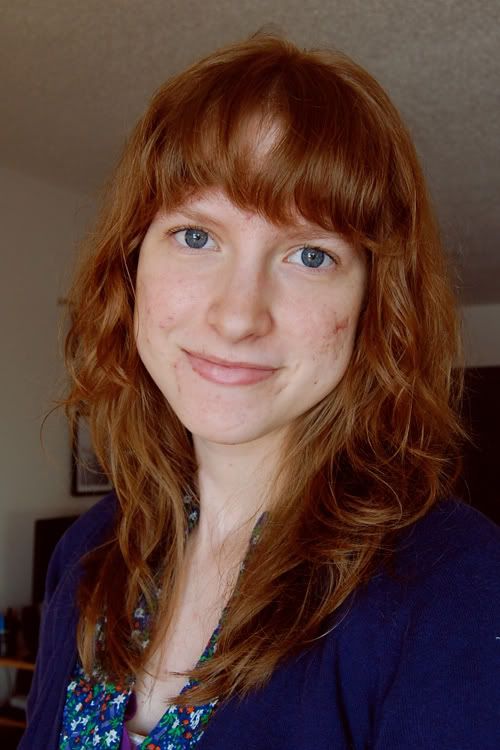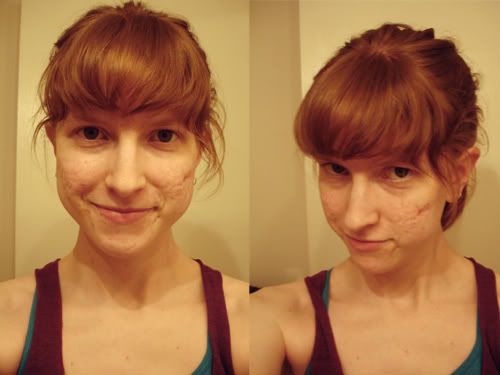 Day 9 Outfit
Pants are thrifted, blouse from JCPenney, sweater from Target. Hidden tee underneath from American Eagle. Boots are Dr. Martens.
I've been wanting to get my hair cut and get bangs for awhile, but was a little scared to actually do it. Then I decided I was gonna go for it. And I'm glad I did! My boyfriend loves my new haircut, and I have to agree that it is a lot more interesting than the blah-always-just-hangs-there hair I had before (and had FOREVER).
A lot of inspirational images were collected before going to the hairdresser. In fact, I have folders and folders of "ideas" for both hair styles and everything else. If you want some bangs/fringe inspiration, check out
i love bangs
. If you're looking for hair inspiration in general, take a look at
I want your hair
or one of my long-time favorite sites for galleries and galleries of hair photos,
ukhairdressers
.
These were my new haircut inspiration photos (sorry, I don't remember where I found them all, but if I told you to look on
we heart it
, you'd probably find them there):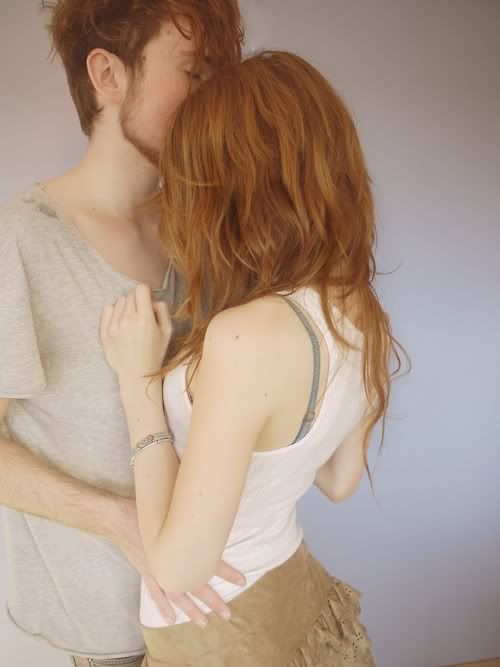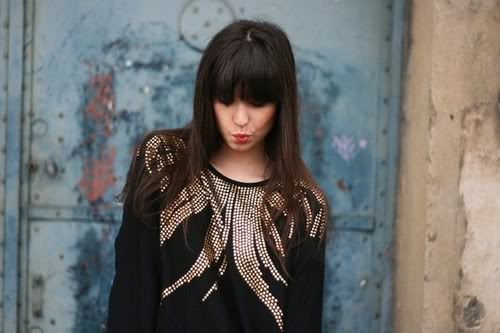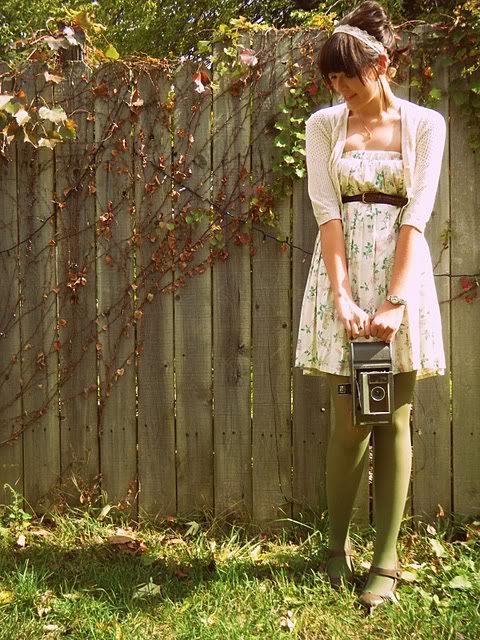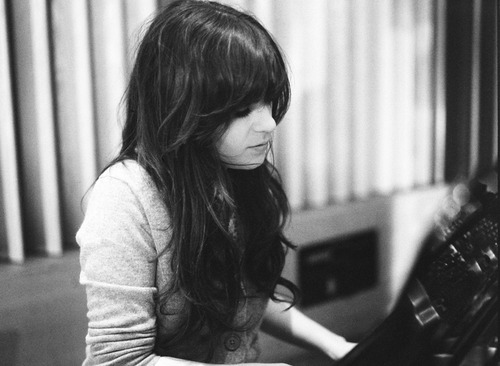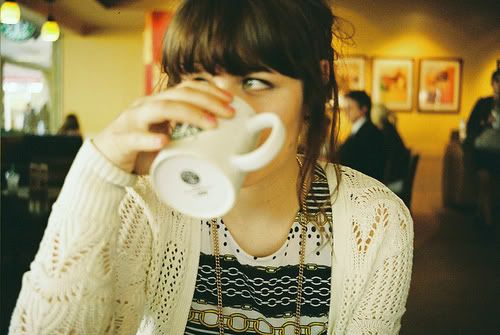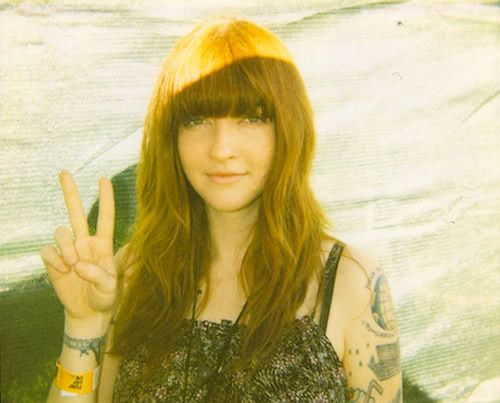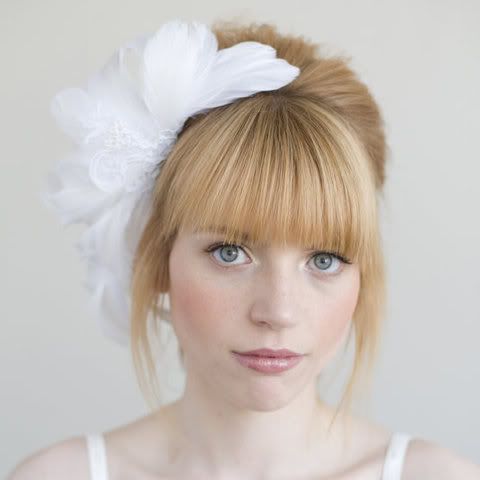 Change is good.