Ahhh, I've been terrible at updating! But here's the deal: I went to Las Vegas for work last week! So that threw me off a bit. And now I'm finally updating with more of my 30 for 30 outfits. Yes, I'm still doing it! I haven't given up yet, and today was day 24. I'm so close to the end, there's no way I'm giving up now.
Day 11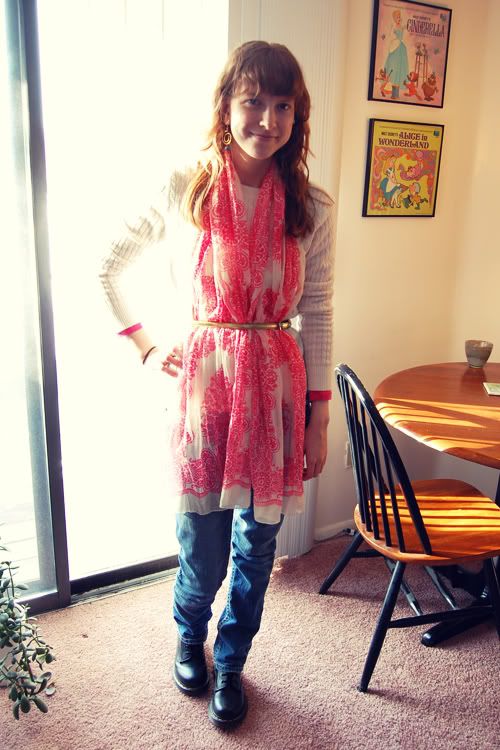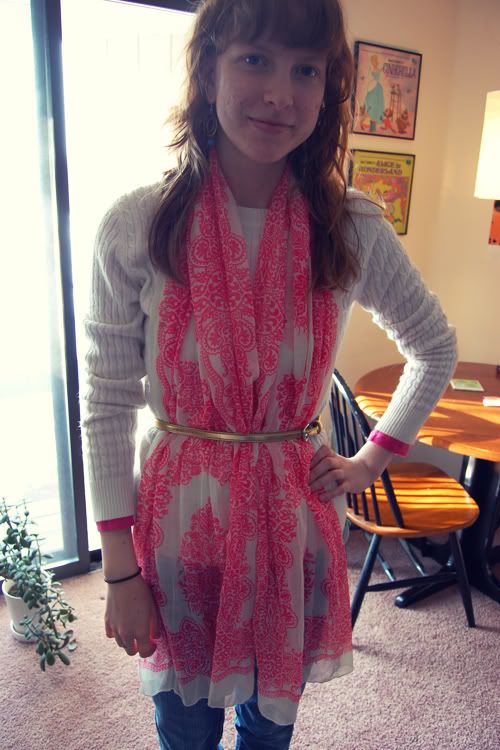 Day 12
- Out of town, so this is the only photo I got :(

Day 13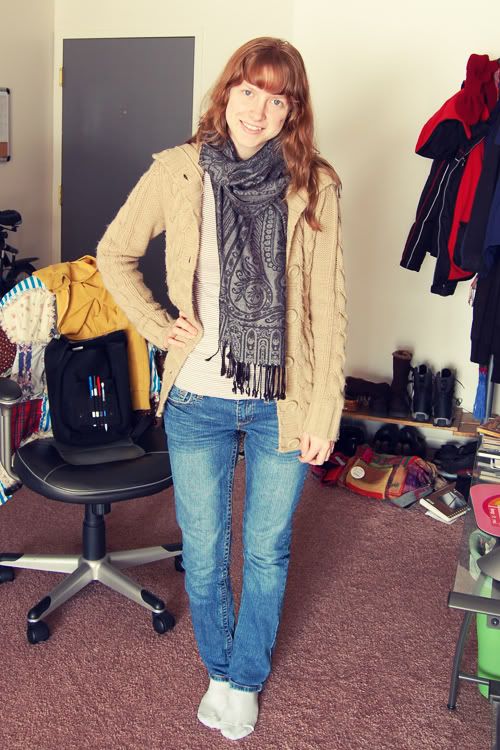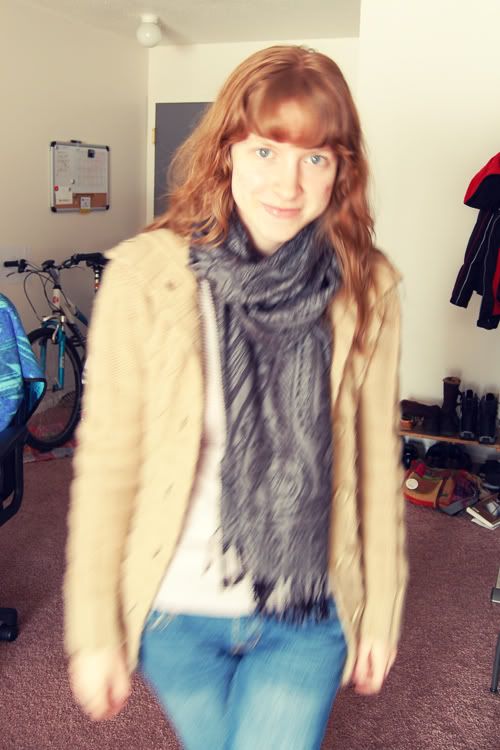 Day 14
- In Las Vegas!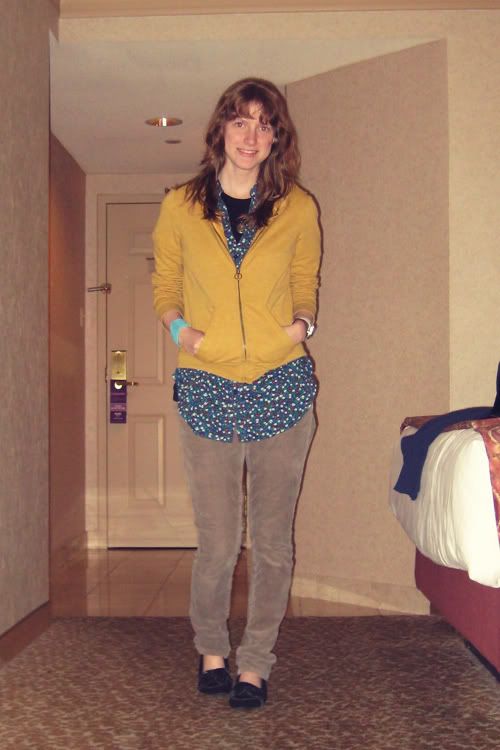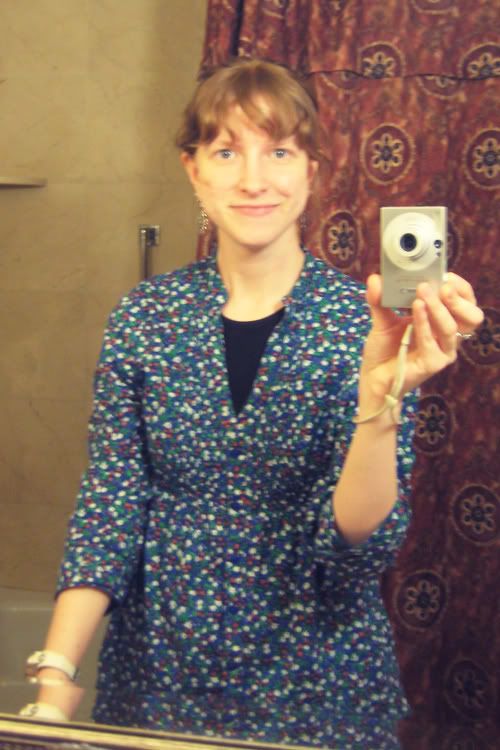 Day 15
- In Las Vegas! (oops, no pic except this one)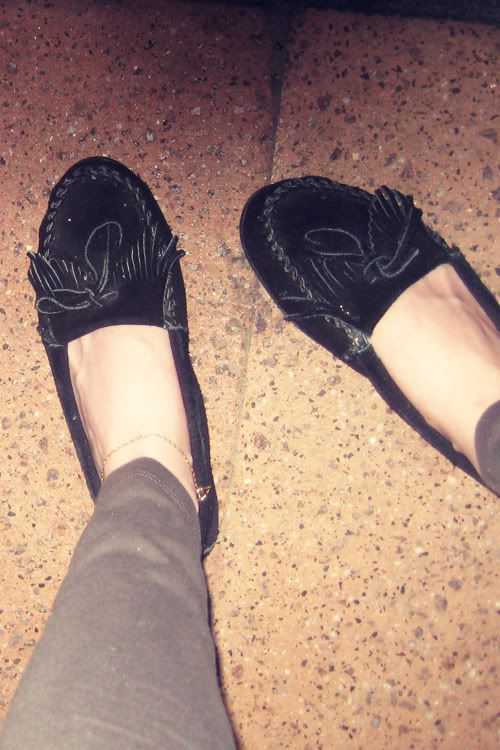 Day 16
- In Vegas! (oops, no pic. Here's some crazy casino carpet instead)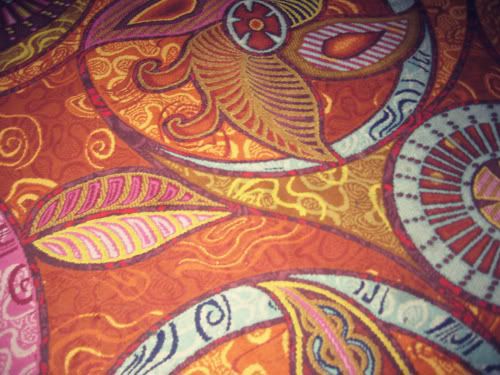 Day 17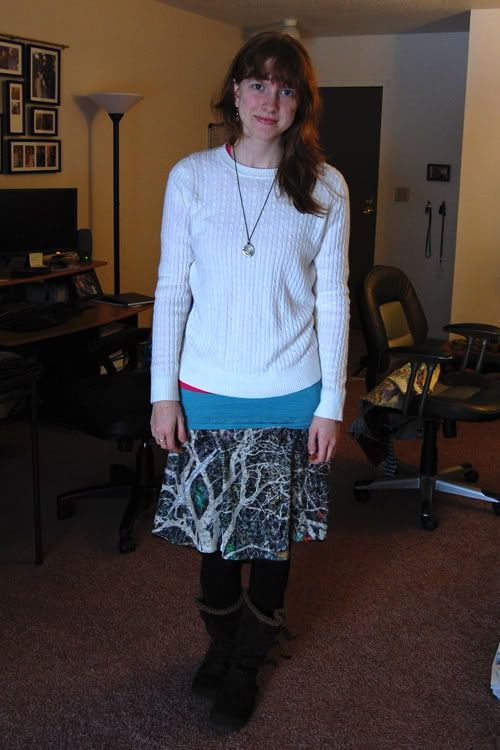 Day 18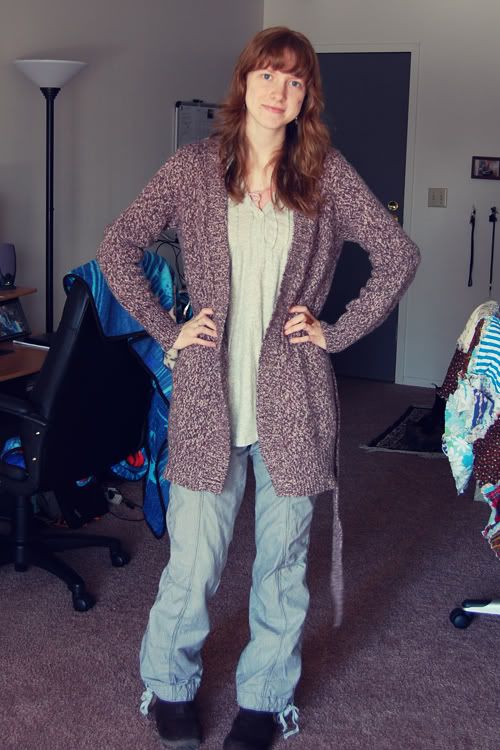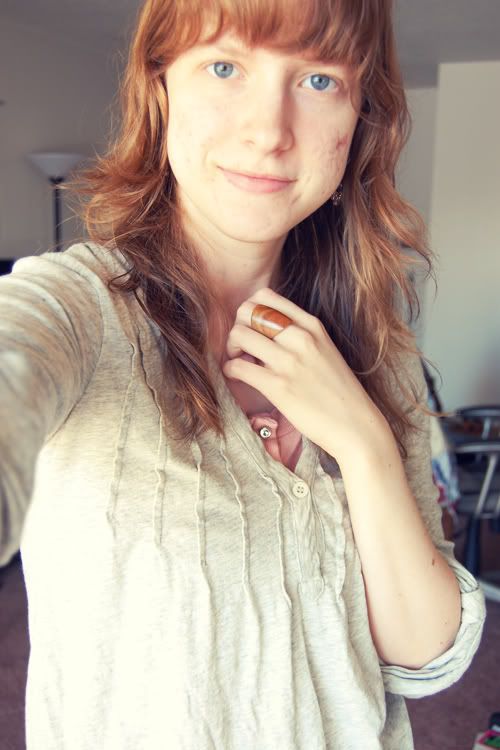 Day 19
- crazy mismatched socks from
LittleMissMatched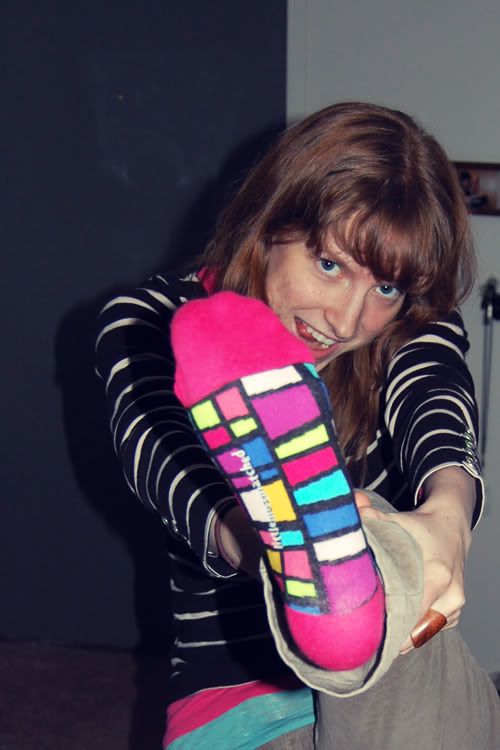 Day 20
- the weekend. I didn't even get dressed.
Day 21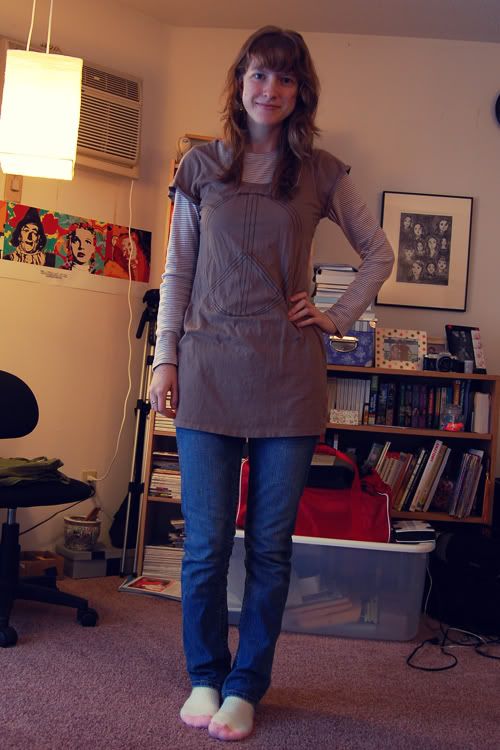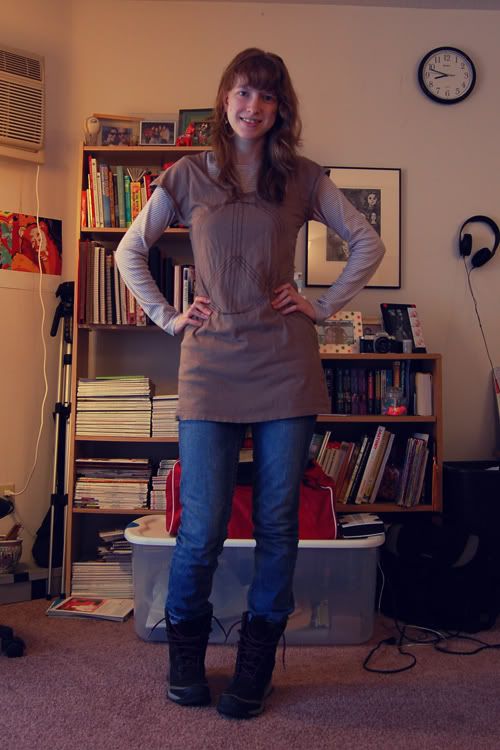 Day 22
Day 23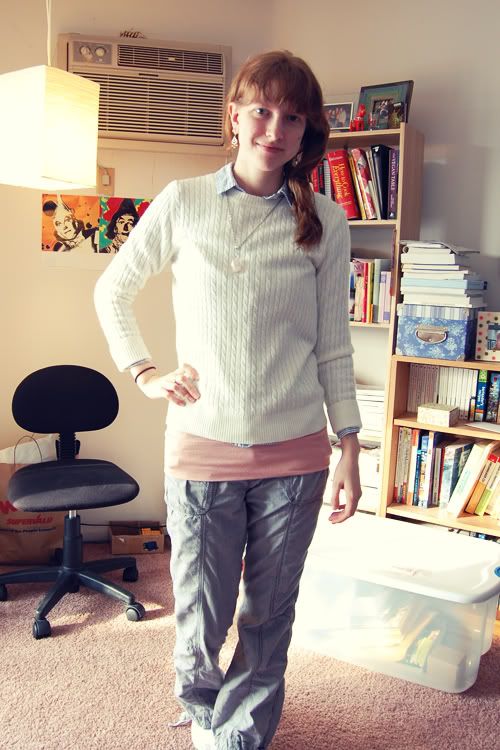 Day 24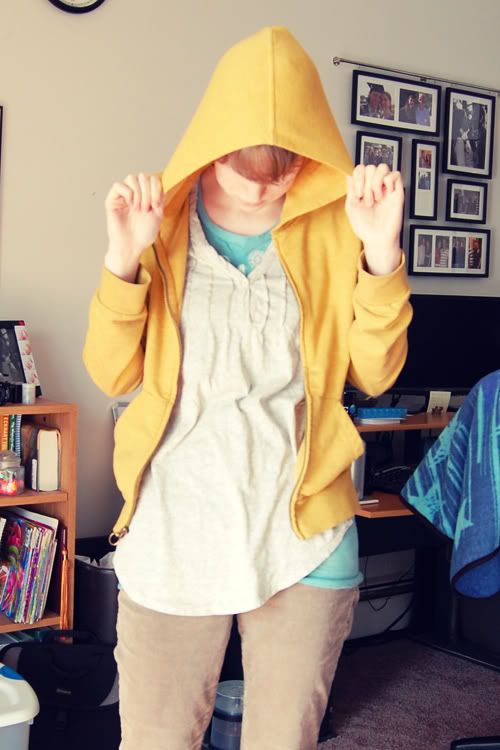 Whew! Just had to get that all of my chest! :)