Day 5 - Saturday
Saturday I stayed home and read a lot, knitted a little, talked on the phone to my mom, and drank coffee. Pants are from Aeropostale, pink shirt from Forever 21, sweater is thrifted. The wire-wrapped pendant I wrapped myself! My boyfriend gave me the stone as a gift (it's supposed to
open your heart to love
), and I just recently decided that instead of just sitting on a shelf, I'd like to wear it!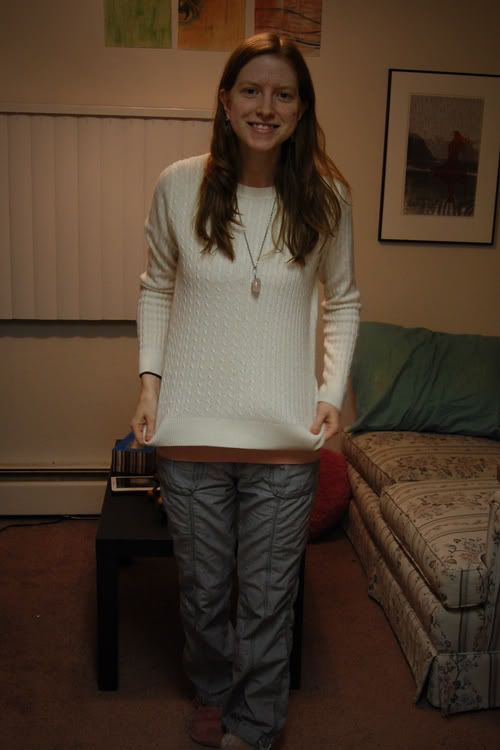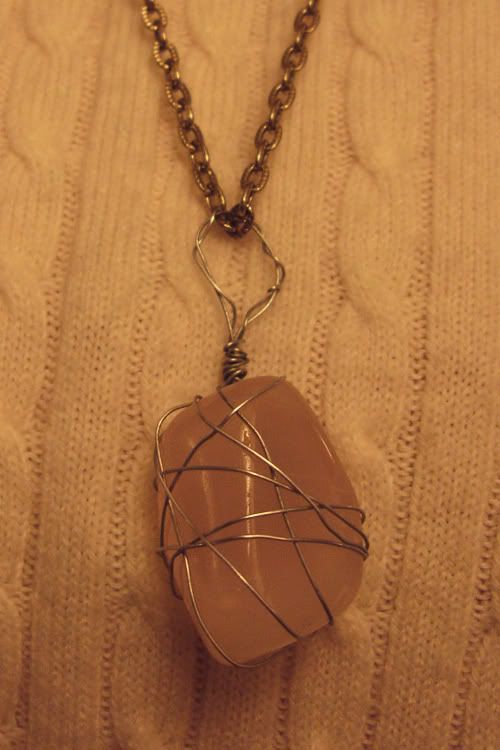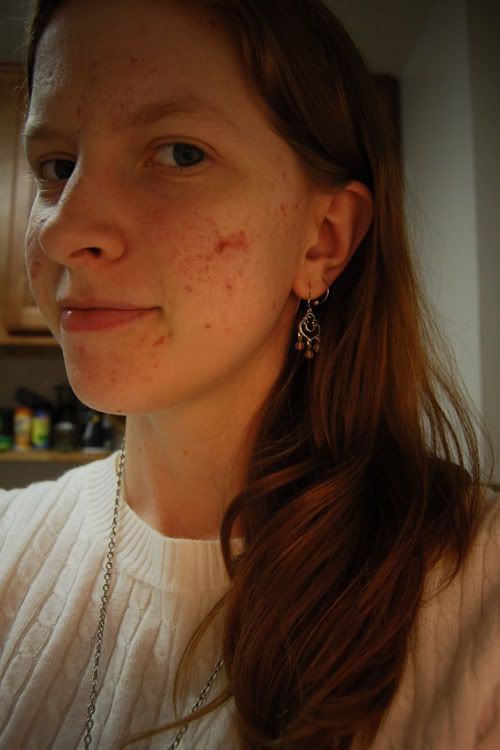 Day 6 - Superbowl Sunday
Even though my boyfriend Rob likes it, I can't make myself care the least bit about football. Last year I went to a Superbowl get-together, and while the food and company was good, I was bored out of my mind watching the game. So this year, I'm skipping it.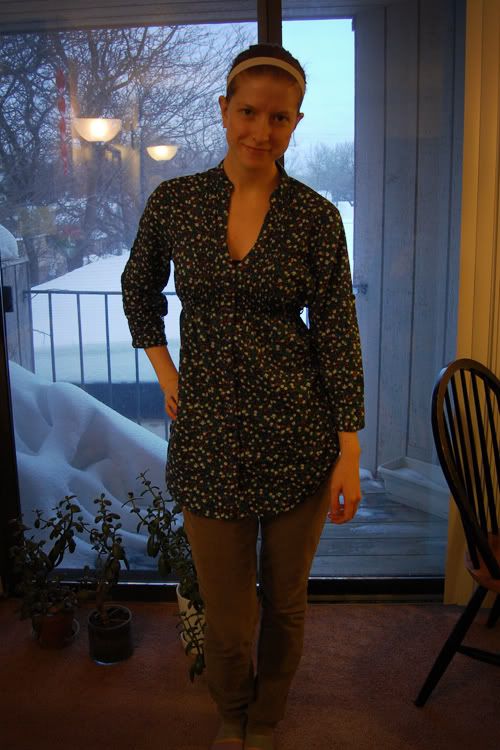 What am I holding! Why, it's a heart of gold squash, of course! Rob's sister visited today and gave us some of her extra vegetables from the
CSA
that she buys into. The CSA she is a part of has a helpful and informative blog, too, called
cook out of the box
. It gives recipes and advice for cooking with the food you receive that week.
She gave us some parsnips, carrots, potatoes, beets, kale, and black radish. (I think I'm naming all these right. I've never cooked with or even eaten parsnips, beets, kale, or radish. Crazy, right?)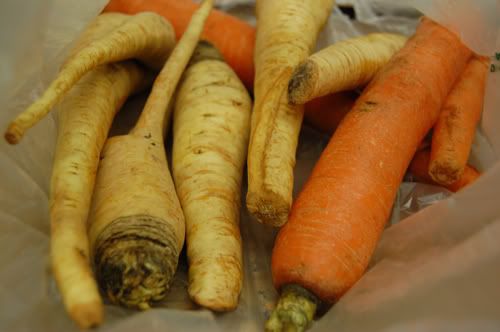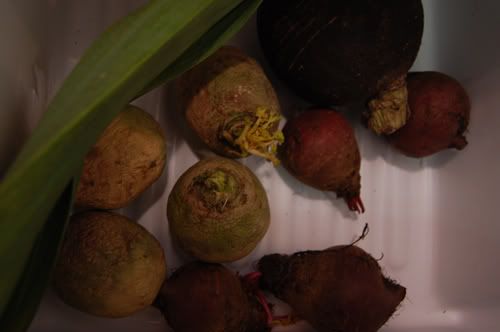 I spent part of this afternoon looking for recipes for these new veggies. I love
How to Cook Everything
by
Mark Bittman
. If I'm ever in doubt about how to prepare a new type of food or vegetable, I always consult this book.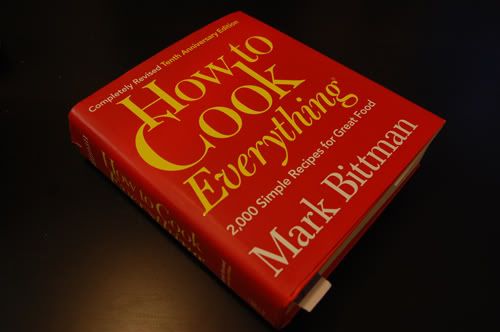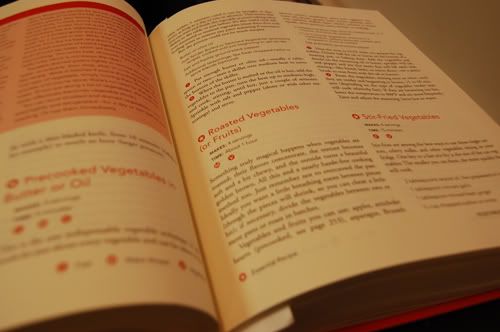 Another cookbook I'm a growing fan of is
The Vegan Table
by Colleen Patrick-Goudreau. Looking forward to sharing a few of my versions of her recipes from this book!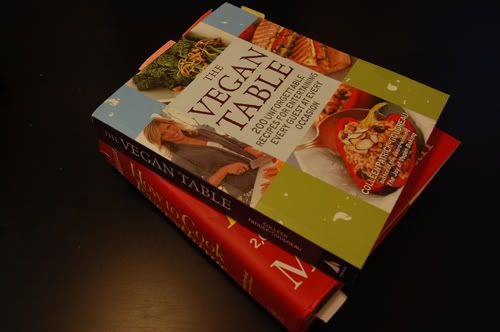 Now for some quiet alone time while Rob is off watching the Superbowl... :)