Here's a small round-up of some of my favorite things lately: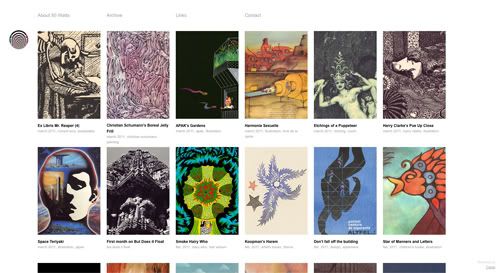 50 Watts
Formerly
A Journey Round My Skull
, this awesome blog shows off old textbook and storybook illustrations. Tons of inspiration if you're an artist, illustrator, or visual person.
---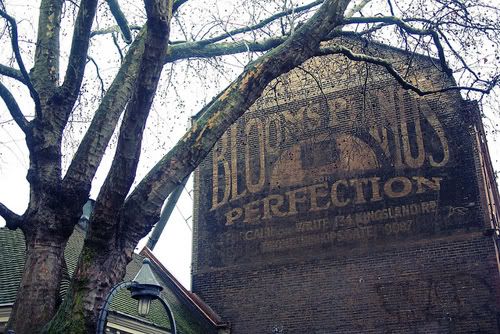 Ghost Signs & Folk Type | What Katie Does
Showcases a few old painted type signs on buildings. Reminds me of this photo I took a few years ago: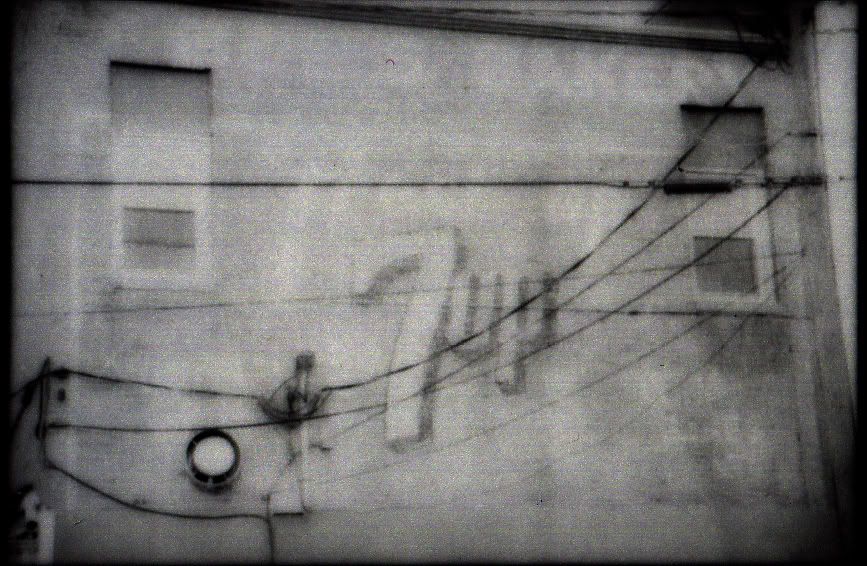 ---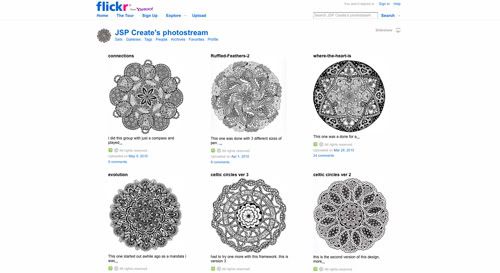 JSP Create's flickr photostream
Some really nice black & white hand-drawn mandala drawings. I'm working on something similar to this right now using an ink pen!
---

instinct and grace
Love the delicate type on these clay pieces!
---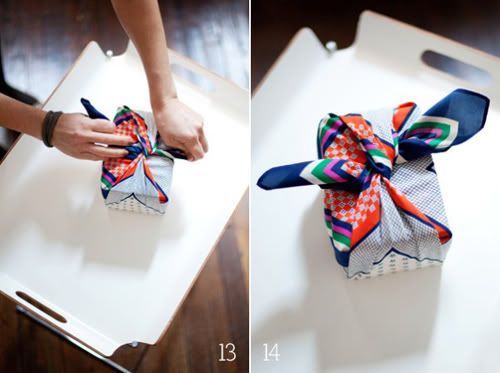 Furoshiki wrapping | Brooklyn Bride
Cute way to wrap a gift... and you are giving a nice scarf, too!
---

Mads Teglers | Oyster Magazine 1
Love this photo, and the dala horse. It is strangely similar to this photo taken of me in Stockholm, June 2007: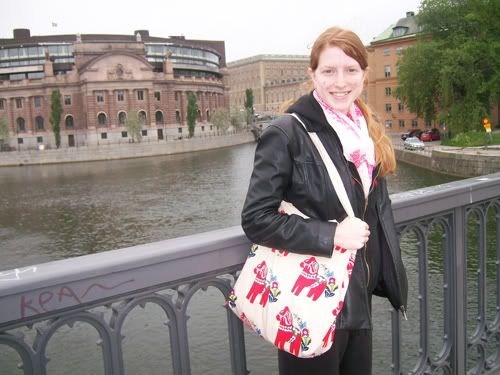 ---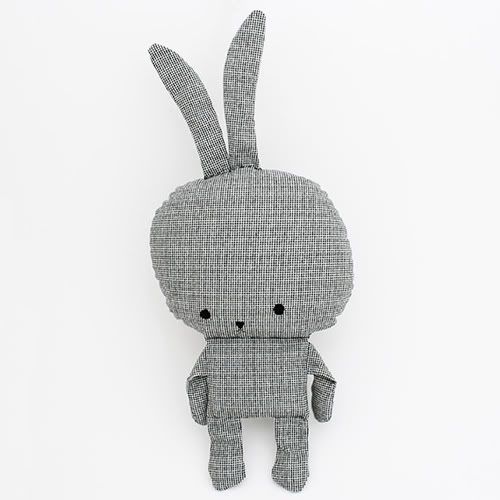 SYVI III by albertosfamily on etsy
Things like this make me squeal! So cute!
---

Zimbra Fitted Top by iheartfink on etsy
Love the wild & colorful patterns and unique cuts of these clothes!
---
LOVE:
Girls with freckles on THE DRIFTER and the GYPSY

More freckles: shoulder constellations

How huge the photographs are on Stockholm Street Style!