Daily... as in "happening every day."
It's 7pm on day 4 of the
A to Z Blogging Challenge
and I'm just starting my "D" post. I couldn't decide on what to write about! Disney? Daydream? Dad? Dance? Dork?
Daily. That's what this blogging challenge is all about - doing something specific EVERY day for a month.
I often get excited about "daily" projects and challenges. I've participated in the
30 for 30 Closet Remix Challenge
twice and
failed once
. In January of this year, I enrolled in an online class called
Create Daily
... I looked at the homework for each day, but fell behind instantly. I fell behind in my
30 Lists
challenge and during dozens of daily fitness goals. I've never been able to successfully
post a daily photo
.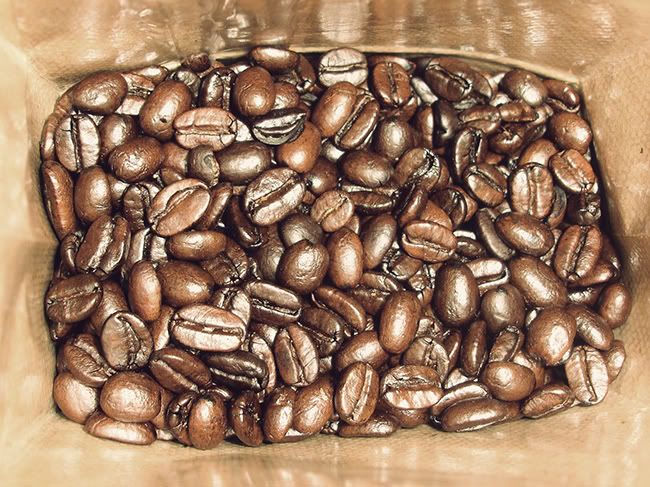 My point is that I'm terrible at daily habits. Except for a few things like eating, sleeping, drinking coffee, and checking my email.
But I would be so bold as to assert that EVERYONE has a problem keeping daily habits. They say we're "creatures of habit" but sometimes, sticking to a goal every day seems damn near impossible.
Let's see if I can keep up this A to Z thing daily...