Harriet the Spy, 1996. I haven't seen this movie in years, but I loved it as a kid. Harriet just went her own way, and wrote whatever she wanted in her super cool composition notebooks labeled "PRIVATE".

I made my own PRIVATE notebooks.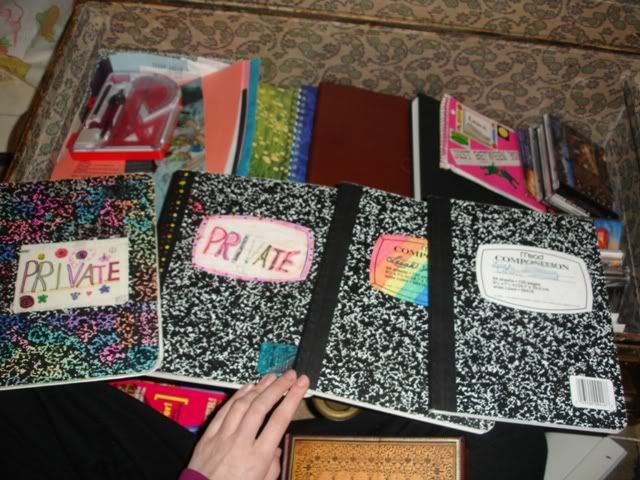 Harriet would roam the neighborhood, spying on people, and keeping notes in her notebooks.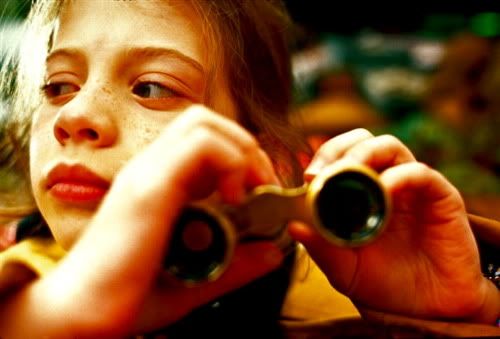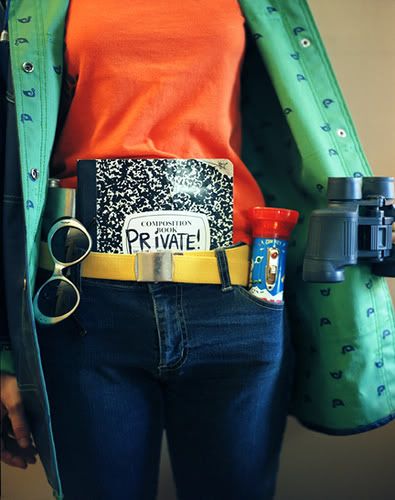 Here's a shot of one of my PRIVATE notebooks from 5th grade. Mean stuff! (ok, there's SOME nice stuff in there, too. I'm not all bad.) I knew Harriet ran into trouble when her friends found the mean stuff she wrote in her notebooks, but that didn't stop me.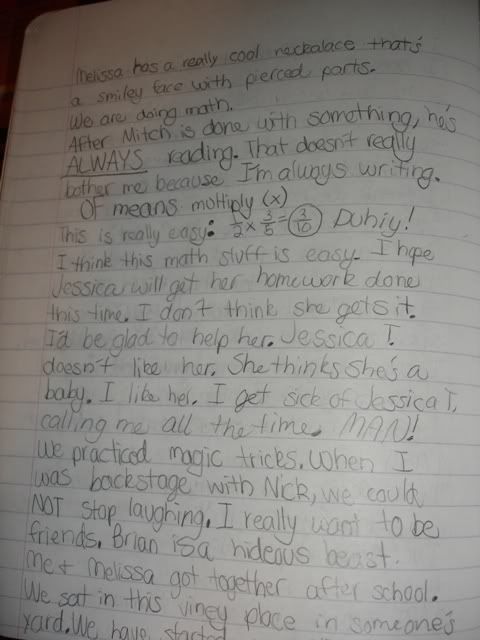 And of course some cartoon drawings of my friends and I dressed up like slutty Spice Girls :p Not very spy-like, but still a good reminder of my Hanson/BSB/Nsync/Spice Girls-loving times.




These days I'm not as good at writing and keeping a daily record as I used to be. My notebooks aren't filled with gossip about people. Nor should they be. But taking a lesson from Harriet and documenting our lives is something we could all benefit from. Write often, write daily, keep notes, take photos. Spy on your own life and collect the evidence. You don't have to use a Private composition notebook, but you can if you want :)