Today's the first day of the
A-Z Blogging Challenge
!
A is for Action
The theme for me lately has been Action. Diving in, taking a risk, going all out. Trusting your gut and being smart, but stepping out of your comfort zone to try something new. Give it a go and
take action.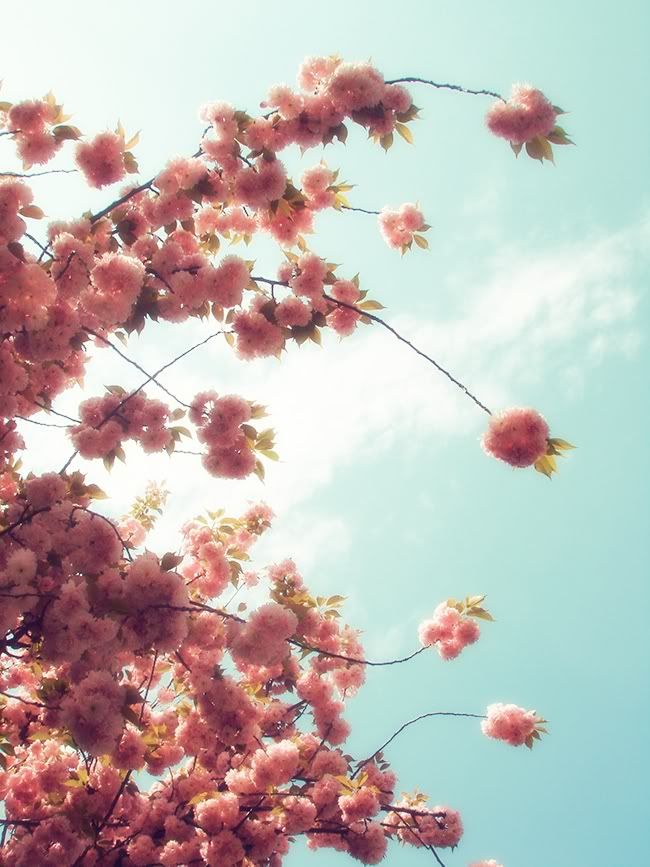 This spring is our very first spring in the DC area, and the cherry blossoms are blooming. The tourists flock, but the blossoms don't last long. It's a small window of time to see them at their peak.
These flowering trees are gorgeous, and they know just how to do it: know exactly what you want, and go for it! The best, most awesome results come from when you allow yourself to bloom confidently. Don't stress, don't avoid making a decision. Go with what you know, use your head, and take action.