K is for Kari, and to me it always will be. Kari is my younger sister. She is 2.5 years younger than me, so we're actually pretty close in age. It always feels like as soon as I finish some big life event (starting high school, graduating, starting college, etc) she's right on my tail - catching up quick!



This is us wearing matching Little Mermaid outfits.

Even though I went through a phase where Kari just seemed like my "annoying little sister," we were always good friends. She was my side kick. She looked up to me, so I tried to set a good example and teach her things.




Kari is the youngest in the family, and she will always be the drama queen and the center of attention. I'm in the middle, so it's fine by me :)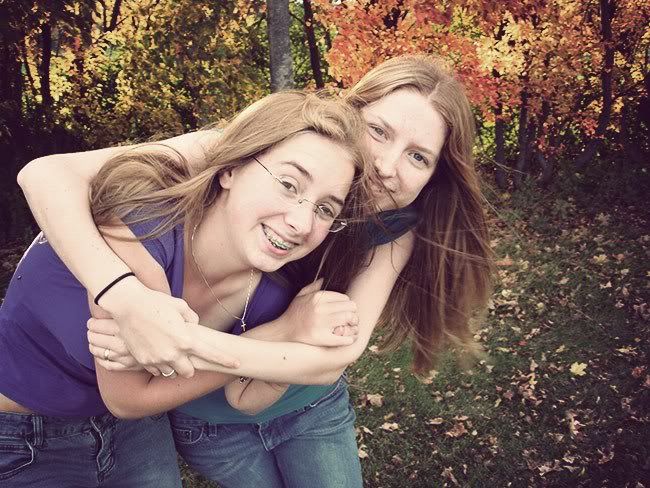 We live far apart now, but she'll always be my good friend that as soon as we come back together, we're instantly chatting like no time has passed.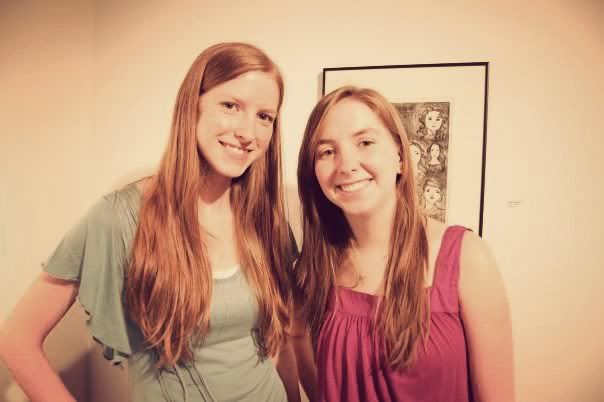 She'll always remember our inside jokes, and remember toys and games and tv shows we grew up with. She'll always make me laugh. She'll always be my crazy, drama-filled little sister, my favorite, and my K for always.